Garth Brooks removes himself permanently from CMA Entertainer of the Year contention
30 July 2020, 14:45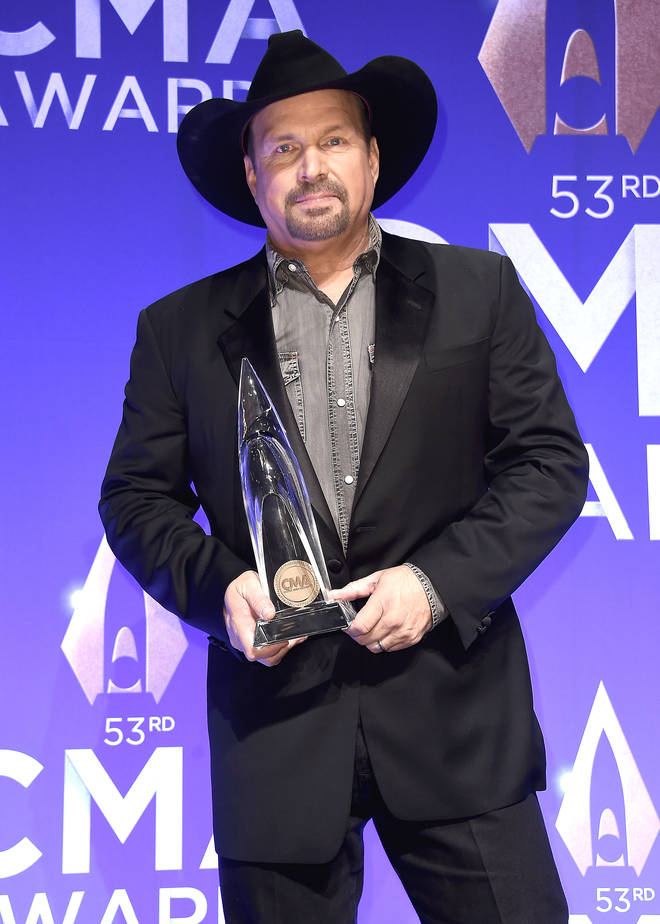 Garth Brooks is trying to permanently remove himself from the running for CMA Entertainer of the Year.
The country singer called a press conference on Wednesday morning to announce the news.
Garth explained he had started discussing the possibility of officially pulling himself out of the running for Entertainer of the Year with the Country Music Association soon after the 2019 CMA Awards.
The 58-year-old won the award in 2019 over artists including Carrie Underwood and Eric Church.
The pair were both favourites for the award in 2019 and Garth's win prompted an onstage dig from Eric at one of his concerts.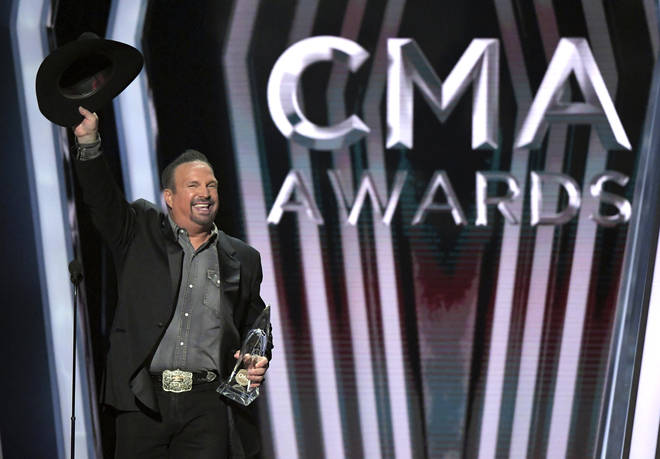 Garth said: "You pretty much saw what happened after the CMAs, all the way through the new year. It got a little — it wasn't fun, let's put it that way.
"But there was one tweet that really stuck in my head."
The tweet in question asked Garth to step down for future awards - something the singer "100 per cent agreed with".
He continued: "The last thing I want to do is seem ungrateful. But it's time for somebody else to hold that award... 'cause they're all out there busting their butts."
Garth has won CMA Entertainer of the Year seven times: in 1991, 1992, 1997, 1998, 2016, 2017 and 2019.
He went on to clarify that he still would like to be considered for all other CMA Awards, and all ACM categories, including Entertainer of the Year.
Garth added: "I'm extremely competitive. Those wins mean the world to me. It's just, with Entertainer, we've been lucky enough to carry that home a number of times, and feel like it's somebody else's turn."
In a statement to the Tennessean, the CMA explained that voting rules do not allow artists to officially withdraw from award consideration.
It read: "If voters have nominated Garth Brooks in the first round, his name will appear on the second ballot. It will then be up to voters in this second round to select their top finalists."