Keith Urban releases brand new music video for 'Superman' ahead of new album release
21 July 2020, 10:22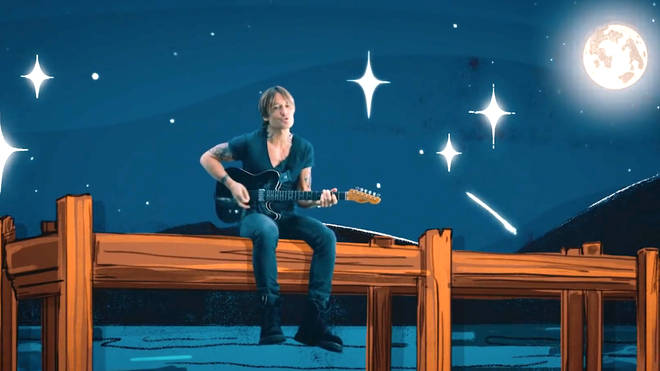 Keith Urban has released a brand new music video for his single 'Superman' ahead of release of his upcoming album, The Speed of Now Part 1.
The 52-year-old country star is due to release his eleventh album this September.
Keith's new music video shows live-action footage mixed with animation.
The visual was created in conjunction with popular YouTube flip book artist Andymation.
Watch the music video for 'Superman' here:
Keith said: "It wasn't like I set out to write a song called 'Superman'.
"I like when listeners can put their own story, their own faces and their own characters into the song, and this one to me, is definitely one of those songs."
Back in April, Keith released the first single from his upcoming new 2020 album, titled 'Polaroid'.
This was the first new single to be released by the country star, with an accompanying video to match.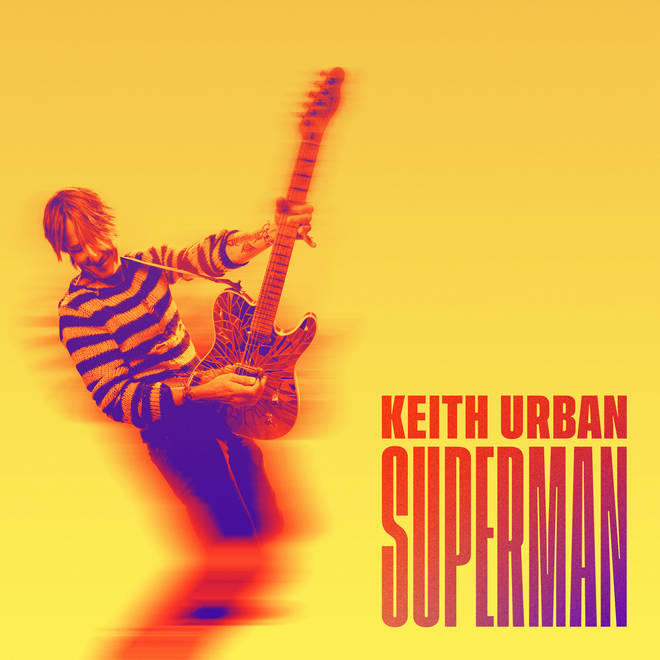 The song was co-produced by Keith and Joey Moi, and was written by several names including Sam Fischer, Steph Jones, Geoff Warburton, Griffen Palmer and Mark Trussell.
Keith then released his second new single, titled 'God Whispered Your Name'.
The singer also announced that his 2020 UK tour has been rescheduled for September and October 2021.
The release of Keith's new singles follows a successful 2019 which saw Keith return to the UK for his first live shows in over a decade – headlining The O2 as well as playing sell out theatres across the UK.
During the coronavirus pandemic, Keith has put on numerous online shows and performed tributes to several late country artists.
Keith's new album will follow 24 career number ones, 20 million worldwide albums sales and four Grammy Award wins.