Country star Sam Hunt arrested for alleged drink-driving in Nashville
22 November 2019, 16:19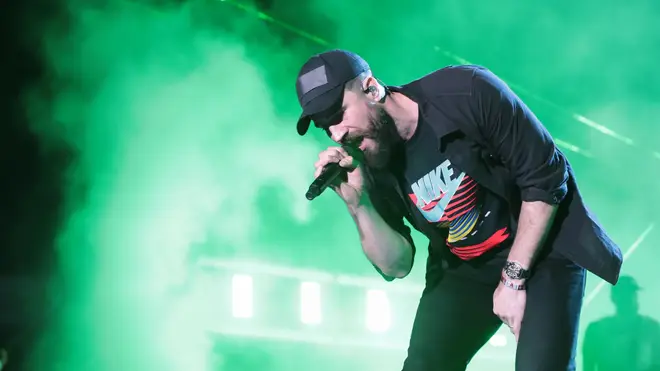 Country star Sam Hunt was arrested for driving under the influence in Nashville, according to an arrest report obtained by Rolling Stone.
The 'Drinkin' Too Much' and 'Body Like A Back Road' singer is now scheduled to appear in court on January 17.
The Metropolitan Nashville Police Department have said the 34-year-old singer was reportedly driving the wrong way with two open containers in his car on Thursday morning.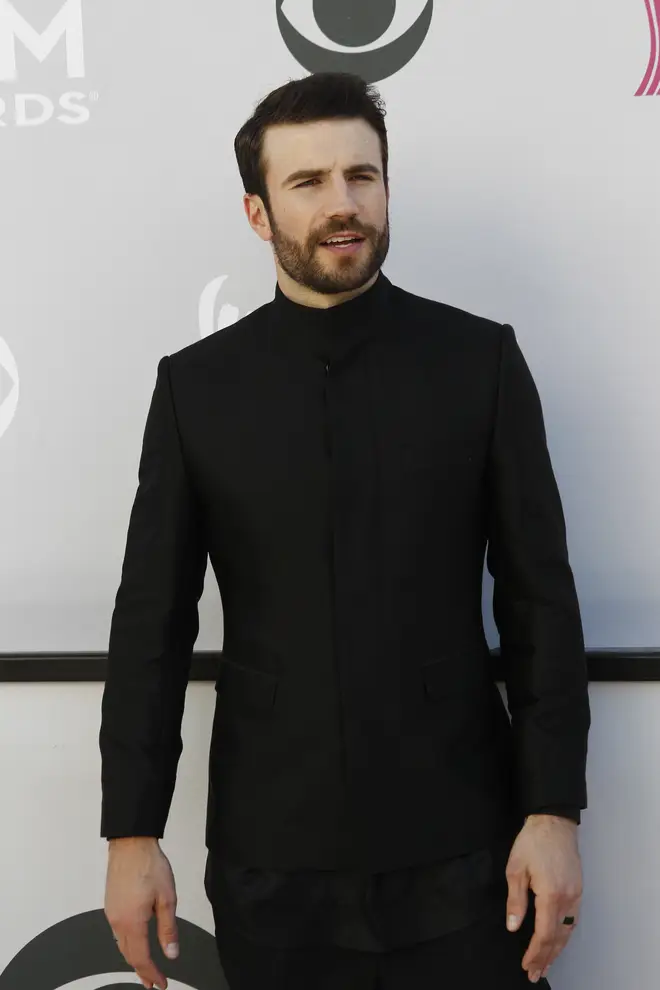 Police were alerted to a vehicle traveling south in the northbound lanes of Ellington Parkway in East Nashville.
After being stopped by the police, Sam took a breathalyser test and blew over the limit.
Sam has now been released from prison with a $2,500 bond.
In October this year, Sam released 'Kinfolks', his first radio single in over a year.
In January 2017 he got engaged to his girlfriend of almost a decade, Hannah Lee Fowler, and they wed in April of that year.