Tim McGraw performs new heartfelt lockdown song 'I Called Mama' – watch it here
21 May 2020, 13:47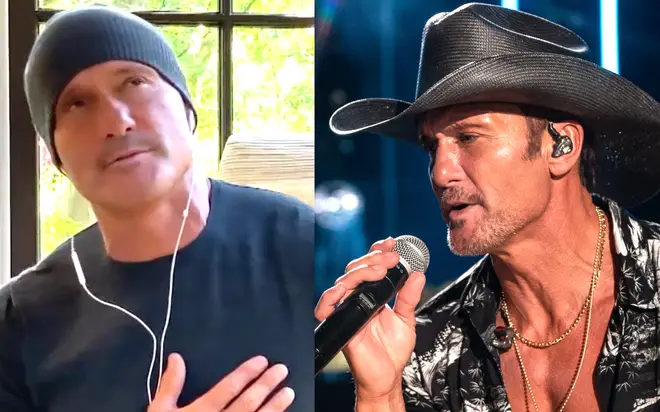 Tim McGraw gave a special performance of his latest single, 'I Called Mama,' to give fans a lockdown treat.
The country music star gave the rendition on The Tonight Show Starring Jimmy Fallon on Tuesday night ahead of Mother's Day in the US.
Tim's song pays tribute to the loving connection between a child and mother, with some fans believing the reflective ballad has a deeper meaning due to the current situation in the world.
The 53-year-old performed the song from his own home, saying: "I want to just say thank you from myself and my family to all the frontline workers, and all the public-facing workers out there doing so much to keep the heartbeat of this country going.
Watch the video here:
Tim McGraw: I Called Mama (The Tonight Show: At Home Edition)
"We appreciate you. We love you, and thank you again so much."
Tim's band also joined in for the song virtually from their own homes, which appeared to work flawlessly.
'I Called Mama' was written by Lance Miller, Marc Green, and Jimmy Yeary and is the first release from Tim since he re-signed to Big Machine Records earlier this year.
The song is also the first track from his upcoming album, Here on Earth, which is set to be released in September.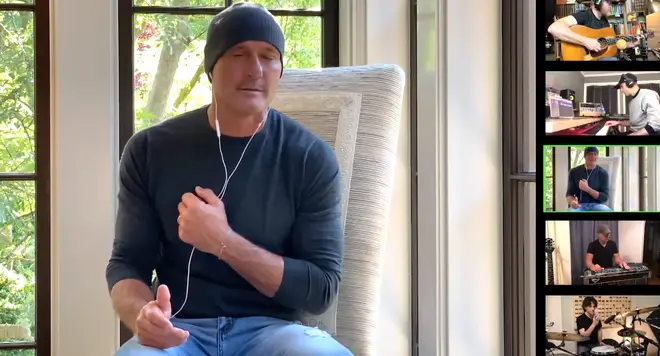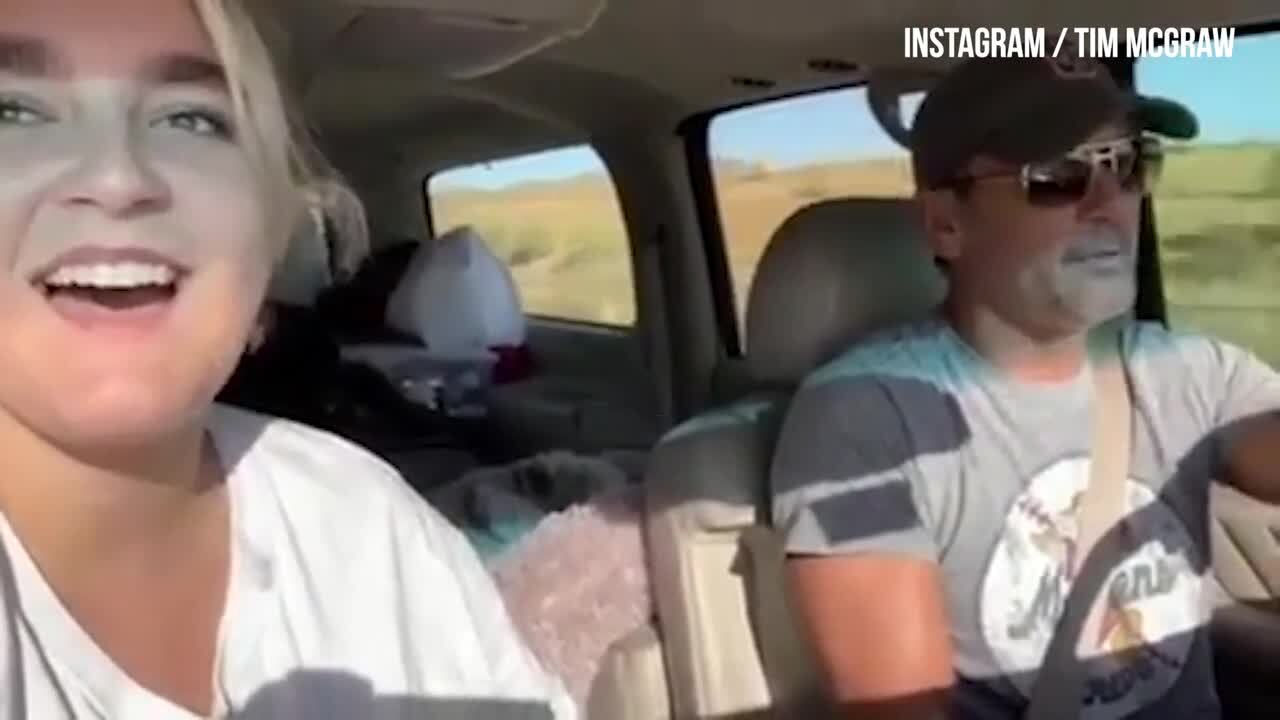 Tim McGraw sings with daughter Gracie during road trip
Tim was due to head out on his 2020 Here on Earth Tour to support his brand new album from July 10, but due to the current pandemic, was cancelled this week.
He said: "I'm so sad to have to cancel... but everyone's safety has to be the top priority.
"We're working with our teams to figure out when and how we can get back out on the road and see you all safely.
"In the meantime, we're looking for some new ways to connect with you and get more music out."