Couple Arrested After Posing As Adele's Manager To Scam Tickets
10 May 2017, 15:12 | Updated: 2 November 2017, 15:29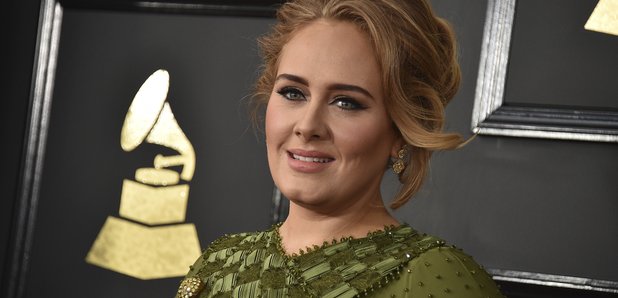 The pair used used a fake identity to blag concert tickets for more than a year.
A married couple who impersonated Adele's manager for more than a year to get free concert tickets, have been caught.
Jayce, 30 and Angel Lii, 25 used an email address similar to the star's manager Jonathan Dickins to get memorabilia and tickets to see music stars like Katy Perry, Drake and Pharrell Williams.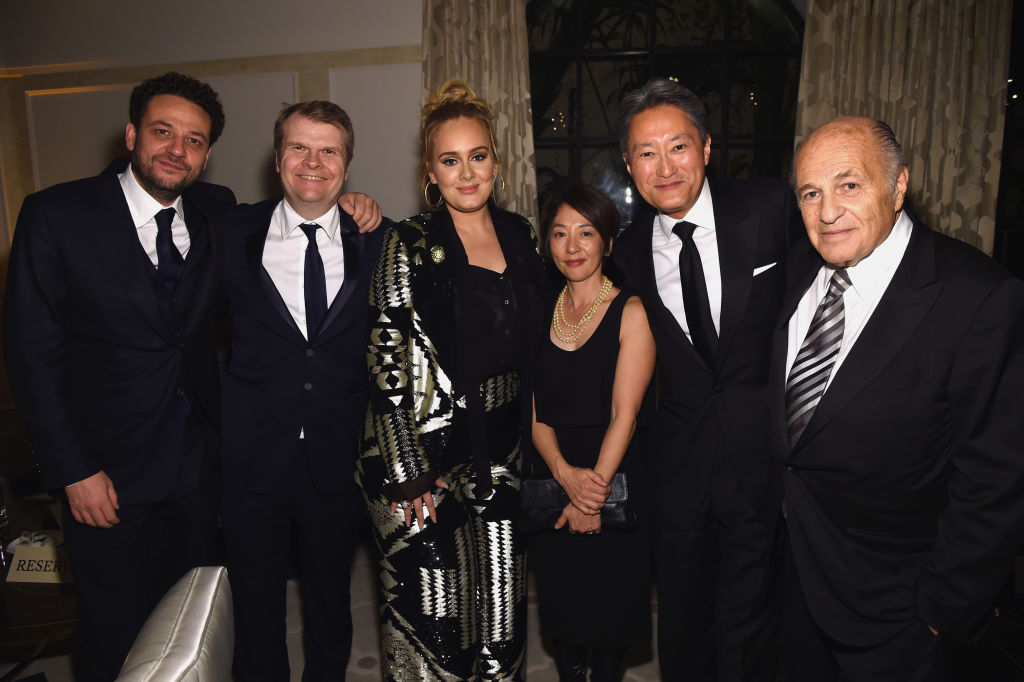 Jonathan Dickins (pictured far left) alongside Adele and other music executives at the Sony Music Entertainment 2017 Post-Grammy Reception.

The pair were finally found out when they tried to secure tickets to the Rolling Loud Festival in Miami but a manager at Interscope Records got suspicious and contacted the real Mr Dickens who then alerted the authorities.
Police then orchestrated a trap, responding to Lii's request to say the tickets were ready for pick-up, and then arresting the pair when they arrived.