Cyndi Lauper In Songwriters Hall of Fame
19 June 2015, 10:43 | Updated: 2 November 2017, 15:29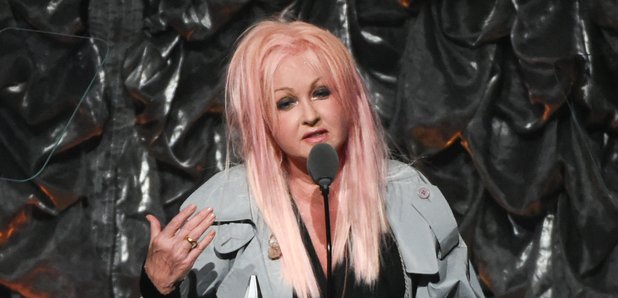 Cyndi Lauper has been honoured at a Songwriters Hall of Fame ceremony.
The 46th annual Songwriters Hall of Fame ceremony saw performances from the likes of Lady Gaga, Tony Bennet and recently knighted Van Morrison.
Alongside Lauper, other musicians entered into the prestigious Hall included Jerry Garcia and Linda Perry, whilst both Morrison and Gaga were bestowed honorary prizes. Lauper's classic Time After Time was covered by new star on the block Carly Rae Jepson and Smooth favourite Michael Buble made an appearance to sing Morrison's Moondance.
"I still can't believe I make a living making music," said an emotional Lauper during her speech.
Here's a taste of Lauper at her best: