Bowie Has Reportedly Been Cremated In New York
11 January 2016, 08:16 | Updated: 2 November 2017, 15:29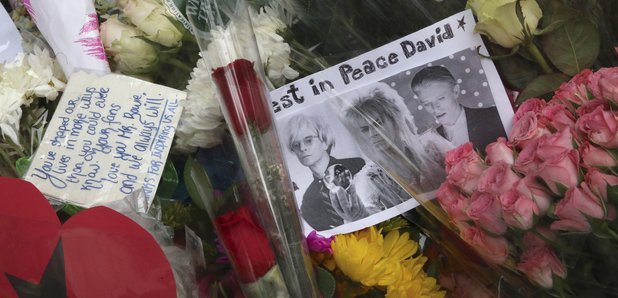 There were no friends or family members present.
Updated 14th January 2016
David Bowie's body has reportedly been cremated in a private ceremony in New York, following his death earlier this week.
There were no family members or friends present at the singer's request, the Daily Mirror has reported.
A source in New York told the Mirror that Bowie wanted to go "without any fuss" and avoid a public service.
The star had been battling liver cancer over the last 18 months and many are speculating that the star left behind many clues to his impending death.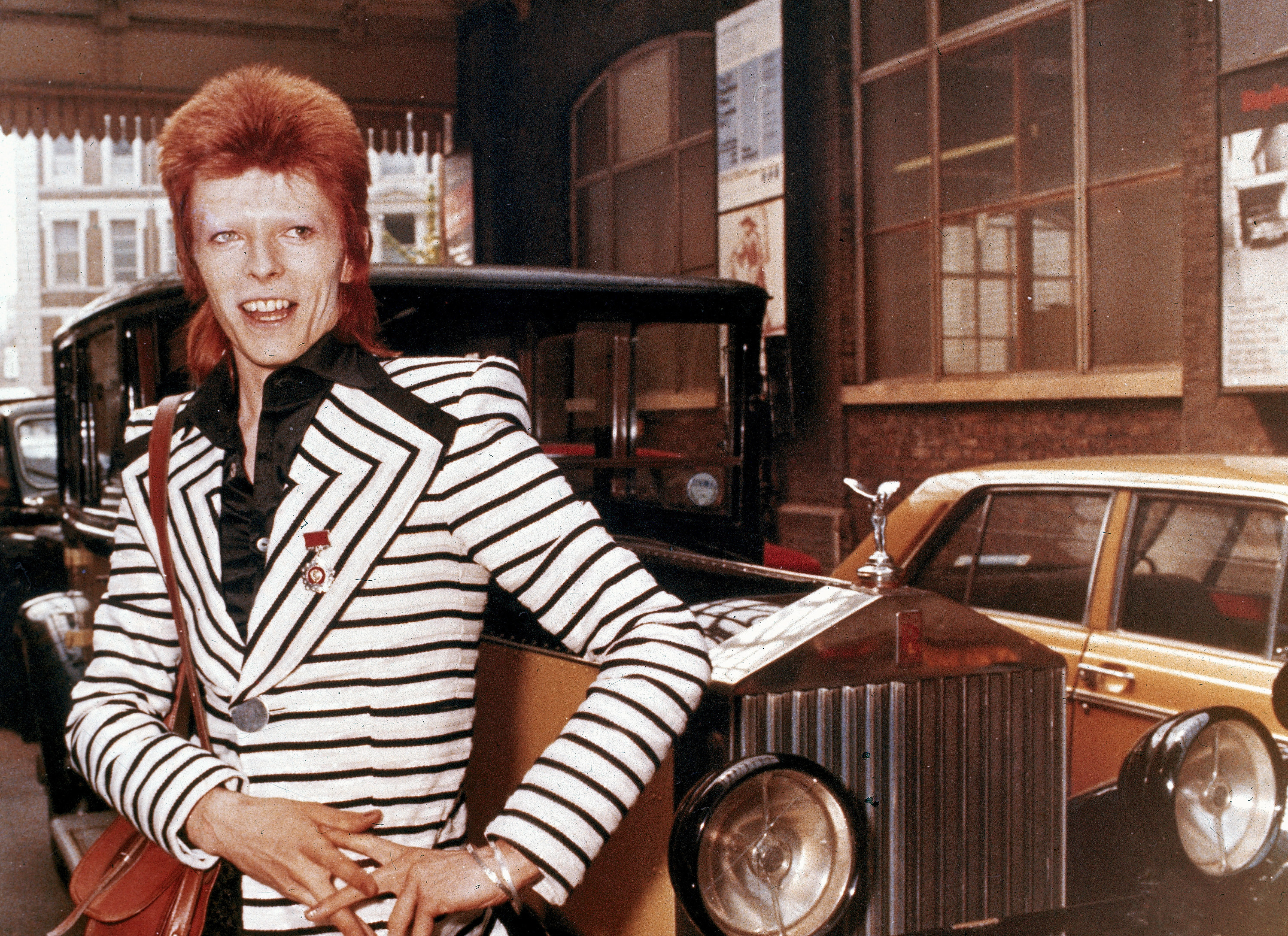 Picture: PA Images
Bowie's producer Tony Visconti confirmed that the album 'Blackstar' which Bowie only released last Friday (8th Jan) made heavy reference to his death.
"His death was no different from his life - a work of art. He made Blackstar for us, his parting gift," said Visconti.
'Blackstar' as well as Bowie's other albums are now leading the UK album charts.
_____________________________________________________________________________________
11th January 2016
Iconic music star David Bowie has passed away after an 18-month battle with cancer, just days after his 69th birthday.
A short statement was posted on his official Facebook and Twitter pages telling fans, and the news was confirmed by son Duncan Jones who Tweeted: "Very sorry and sad to say it's true. I'll be offline for a while. Love to all."
The star was famously private about his personal life and there had been rumours about his health for years.
Bowie turned 69-years-old on Friday and on the day, he also released his latest album, 'Blackstar'.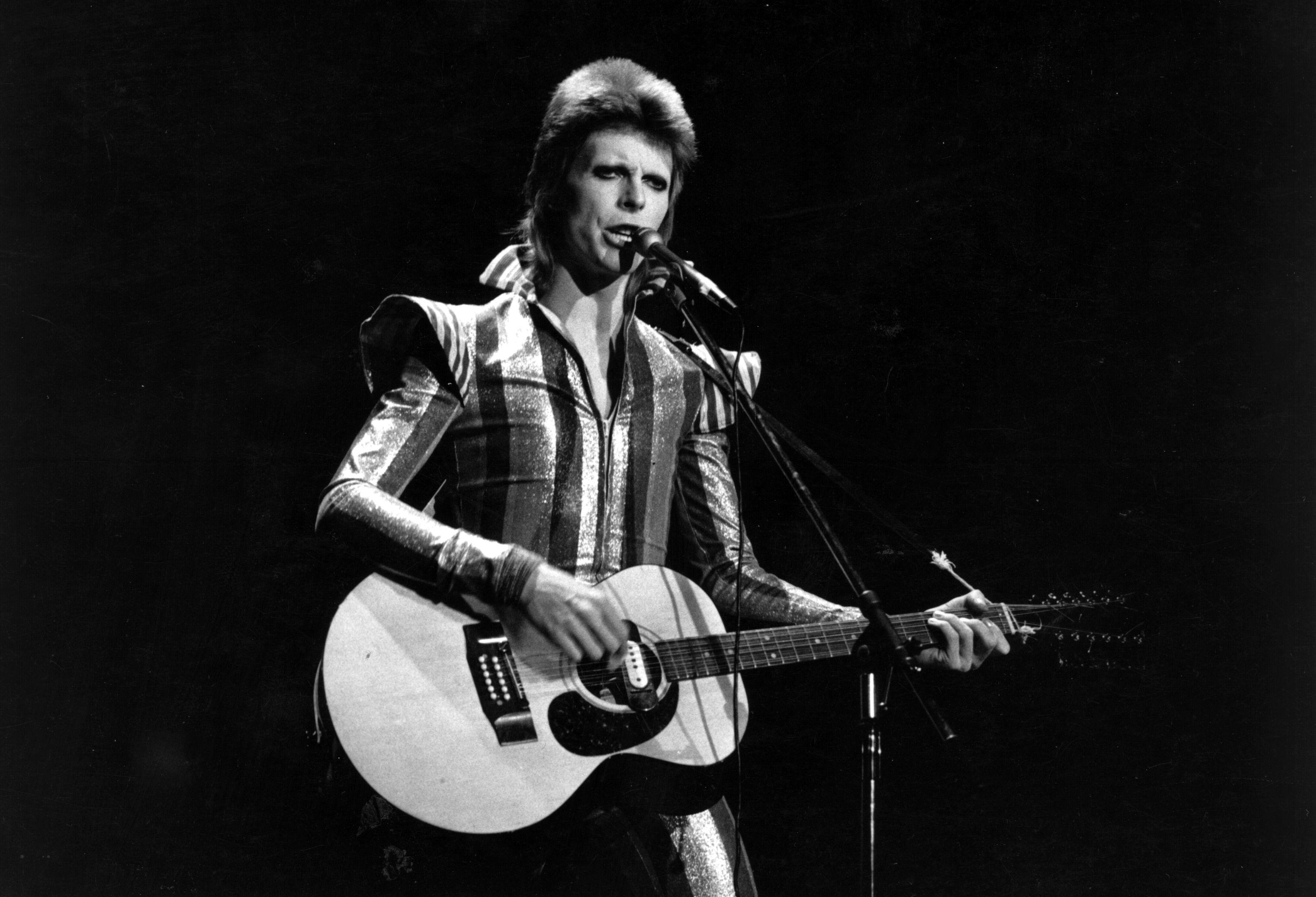 David Bowie performs his final concert as Ziggy Stardust at the Hammersmith Odeon, London in 1973. Picture: Getty Images
Born in Brixton, South London, he released his first song 'Space Oddity' in 1969 and it became a Top 5 UK hit.
In 1972, he re-invented himself as the flamboyant Ziggy Stardust and released hits like 'Starman' and the albums 'The Rise And Fall Of Ziggy Stardust' and 'Life On Mars'.
He was famous for his androgynous look and pushing the boundaries in music and fashion.
Bowie married twice, first to Angela Bowie in 1970 with whom he had son Duncan Jones. They divorced in 1980 and in 1992 he married model Iman with whom he had daughter Alexandria.