David Bowie Musical 'Lazarus' To Open In London This November
25 July 2016, 09:33 | Updated: 2 November 2017, 15:29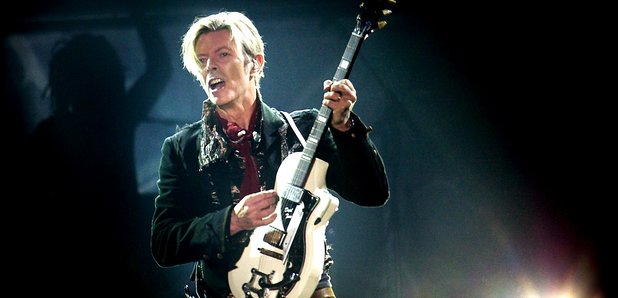 Bowie fans will be hoping to get their hands on tickets for this production.
David Bowie's musical 'Lazarus', which was the final project the star was working on, is set to open in London this November.
The jukebox musical features some of Bowie's biggest hits and the story is based on the novel, 'The Man Who Fell To Earth', which became a movie starring Bowie in 1976.
The musical is co-written by Bowie himself and Irish playwright Enda Walsh and has already run on Broadway, to critical acclaim.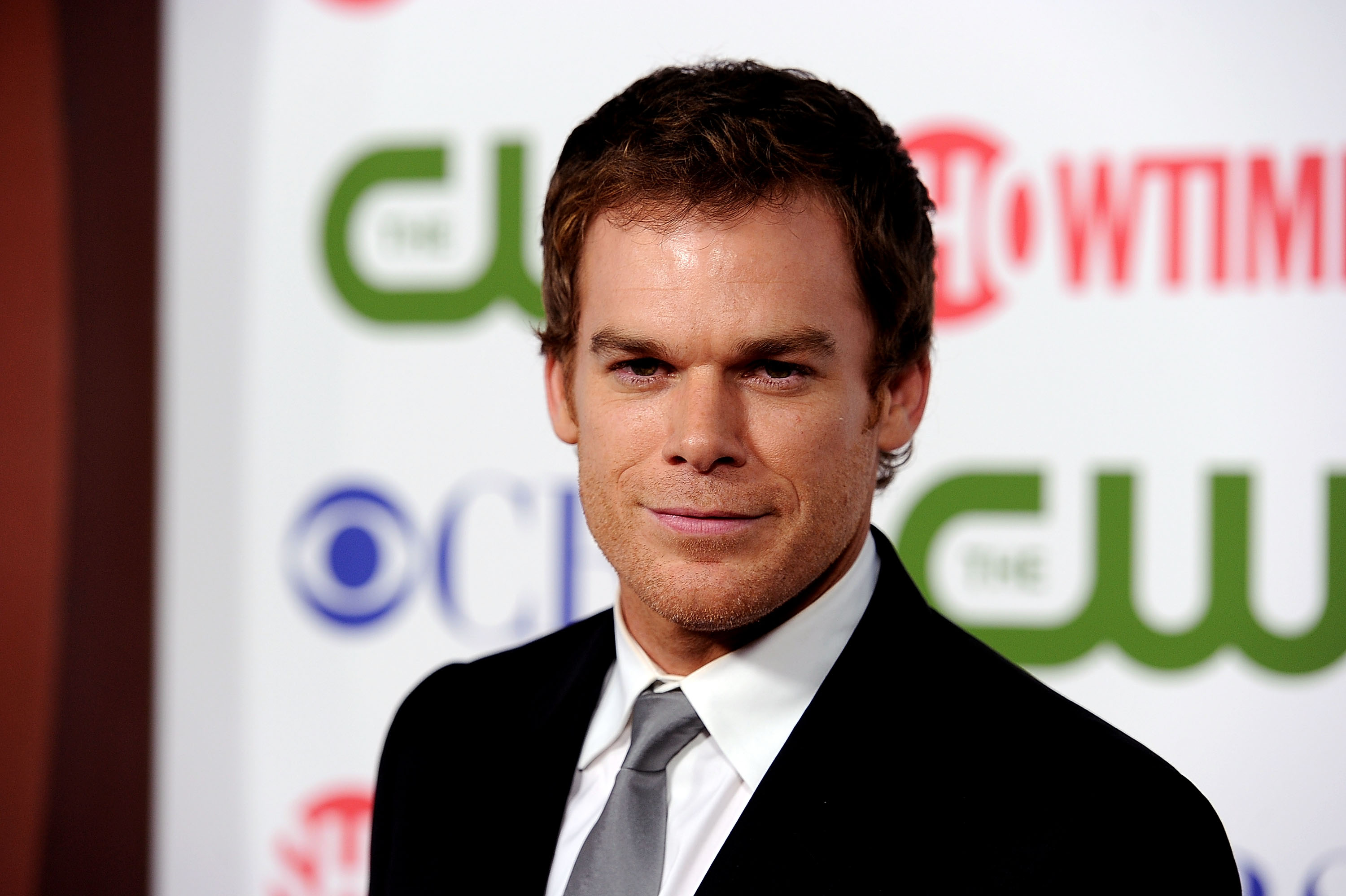 Picture: Getty
According to The Sun, the lead role will be played by Michael C. Hall, whom audiences may recognise from crime drama 'Dexter'. He also played the lead role in the Broadway production.
"At its core, 'Lazarus' is a two-hour meditation on grief and lost hope, but it takes so many wild, fantastical, eye-popping turns that it never drags," according to a review by Rolling Stone.
The musical will be staged in a temporary theatre in the King's Cross area of London and tickets are on sale now.