David Bowie's TVC15 As It Was Meant To Be!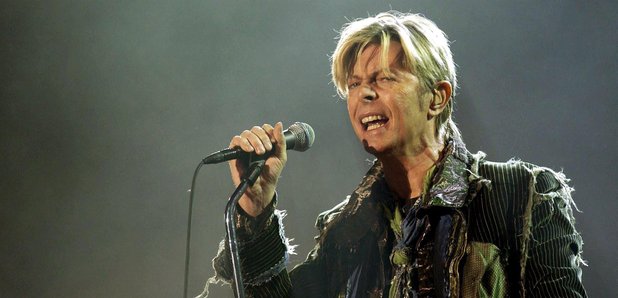 The world is still mourning David Bowie, but soon you can hear a rare version of TVC15 as the legend envisioned it to sound.
Producer Harry Maslin has stripped back the recording in an effort to achieve Bowie's original idea for the track.
It will be one of the many attractions of forthcoming box set 'Who Can I Be Now?', featuring a cross-section of Bowie's phenomenal '70s output.
On the new version of TVC15, we hear the piano and sax brought to the musical forefornt, whilst Bowie's vocals have been crystallised. Bowie hardcore fans will be very happy!
Maslin has in fact remixed the entire album that TVC15 stems from, 'Station to Station', and will make one of the discs of 'Who Can I Be Now?' The album is out on September 23rd and also features previously unreleased record 'The Gouster', as well as many B-sides.