David Bowie's Hair Expected To Fetch Thousands At Auction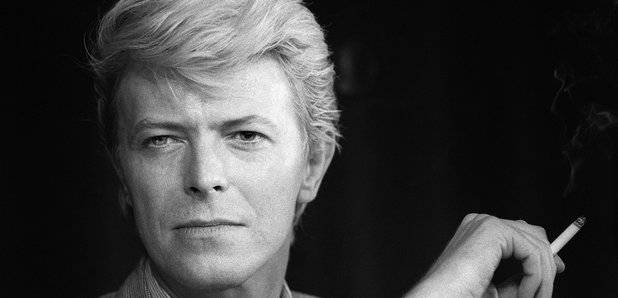 A lock of the late singer's hair that was saved from a Madame Tussaud's wig is going under the hammer.
Wendy Farrier was tasked to snip some of the Starman's hair in the 1980s for a wax work replica of Bowie that was being made for Madame Tussauds.
Working as a Wig Mistress for the famous wax museum, Wendy needed a few samples of Bowie's hair in order to authentically duplicate the rest of the wig hair. She smartly kept a few locks for herself and and held onto them for 30 years, but she has now decided to sell them off.
The lock, which is about 2 inches long and from his blonde phase, is being sold by Heritage Auctions. It's being given a sale estimate of $4,000, but there's no reserve on it. The bid at the time of writing is $2,000.
The rare collectable could sell for much more though. A lock of John Lennon's hair sold for more than $35,000 just six months ago, so we could see Bowie's go for five figures!
Surely this will be the most valuable haircut Wendy ever did!