David Cassidy Wins Sony Lawsuit
5 January 2015, 09:33 | Updated: 2 November 2017, 15:29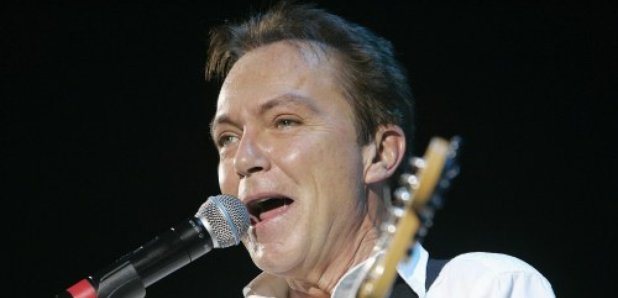 David Cassidy has reportedly received a $150,964.84 windfall from a court case relating to The Partridge Family.
It has been reporting that Cassidy has won the lawsuit against Sony over the use of his image on Partridge Family merchandise.
Cassidy filed the lawsuit in October 2011 saying that he hadn't been paid for all the merchandise marketed by Sony for the television show. According to the suit "For nearly 40 years, defendants have swindled Mr. Cassidy out of his rightful share of the profits from The Partridge Family, and when Mr. Cassidy has inquired as to the matter, have lied to him so as to continue to conceal their deception.
"Mr. Cassidy has reason to believe, and does reasonably believe, that defendants have been perpetrating a scam' and 'will continue to go to any and all lengths necessary, no matter how despicable, to avoid upholding."
Cassidy was seeking for over one million dollars.
In July 2012, Cassidy was denied a jury trial in the case with a judge citing an arbitration clause in the actor's original 1971 contract. That arbitrator finally ruled on the case, awarding Cassidy $157,964.84.
Cassidy has asked the court to confirm the amount and requested that $57,943.06 be added in arbitration fees and $35,824.82 in interest.
Listen to 'I Think I Love You' below: