David Essex A Dad Again At 67
9 February 2015, 11:54 | Updated: 2 November 2017, 15:29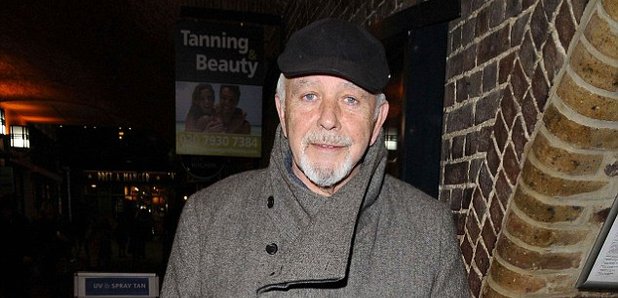 David Essex has revealed he became a dad again seven months ago - and has said he might do it again.
David Essex has revealed that he welcomed his fifth child seven months ago and hasn't ruled out expanding his family in future.
The former '70s teen idol and his wife are thrilled with Sonny, saying;
"Sonny's waking us at 5am, but it's just wonderful to have another boy,' he told the Sunday Mirror. And when asked if he is planning baby number six, David said: "We'll see how it goes."
The singer-songwriter and actor already has children Verity, 42, and Danny, 37, from his first marriage to Maureen Neel.
He also has 26-year-old twins Billy and Kit from his marriage to Carlotta Christy.
Essex's big career break came in 1971 when he was cast in the huge West End hit Godspell. A pop career soon followed, with huge hits including Rock On, Gonna Make You A Star, Hold Me Close, Oh What A Circus, Silver Dream Machine (Part 1) and A Winter's Tale.
Watch David Essex perform Gonna Make You A Star below: