Diana Ross Joins Twitter: 'I'm Loving It'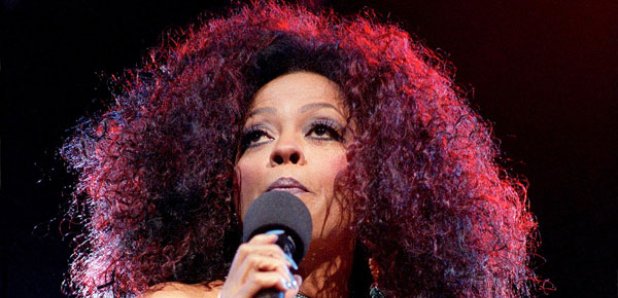 The legendary Diana Ross has joined Twitter.
The former Supreme posted on the social network for the first time on Wednesday (June 3), revealing in her inaugural tweet that she was "loving it".
She is currently following five accounts, all of which are her children (Tracie, Evan, Rhonda, Chudney and Ross Naess).
I am on Twitter now and loving it

— Ms. Ross (@DianaRoss) June 3, 2015
As I go to sleep tonight I set my intention to have a good night sleep, & and be truly thankful for this day.

— Ms. Ross (@DianaRoss) June 4, 2015
The music diva was part of Motown's The Supremes from 1959 to 1970, before establishing a hugely successful solo career which has included the hits 'I'm Coming Out' and 'Ain't No Mountain High Enough'.
Watch the video for Diana Ross's 'I'm Coming Out' below: