Dionne Warwick Set To Release New Album
19 May 2014, 11:51 | Updated: 2 November 2017, 15:29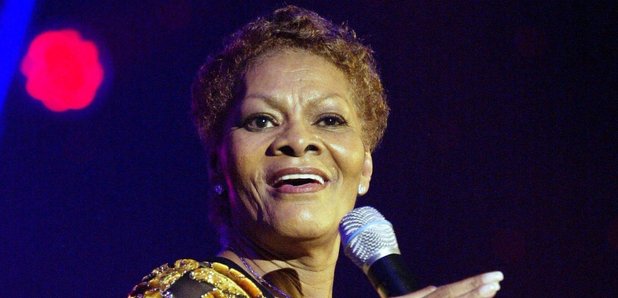 Dionne Warwick is set to release a new album, "Feels So Good," on July 1.
The 14-track album will feature classic Warwick hits redone as duets, including "A House Is Not A Home," featuring popular artist Ne-Yo.
Have a listen to their duet below:
"It was such a pleasant surprise to hear Ne-Yo's full bodied voice and the sensitive approach he gave to 'A House Is Not A Home.' Being in the studio with him was an absolute pleasure and I hope we can do it again," Warwick told Billboard.
"Feels So Good" is packed with star-studded guest appearances and family including Jamie Foxx, Cee Lo Green, Gladys Knight, Billy Ray Cyrus, Eric Paslay, Cyndi Lauper, Mya, Ruben Studdard, Phil Driscoll, Ziggy Marley, Warwick's granddaughter, Cheyenne Elliott, and son, David Elliott.
"Throughout my career, I've always enjoyed creating music through collaboration and this experience has been no different. The fresh energy with these artists, producers and my new label Bright Music Records/ Caroline is truly inspiring."
The album will also feature four new duets - and we can't wait to hear them!