Dionne Warwick Tells Off Fan For Filming Show
11 June 2014, 14:49 | Updated: 2 November 2017, 15:29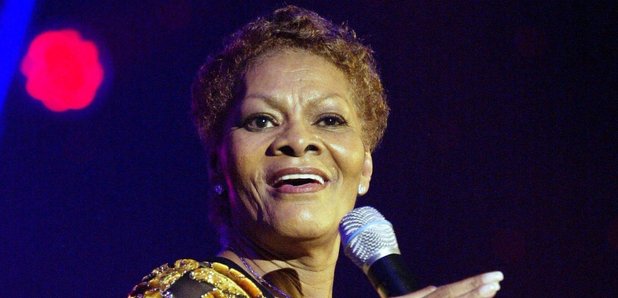 The legendary Dionne Warwick told off a fan who was trying to film her performance in London on Monday (09 June 2014).
The Walk On By songstress was performing at the Arts Club in the capital when she spotted a guest trying to record her with a camera phone.
An annoyed Dionne Warwick reportedly snatched the phone from the audience member, telling them, "Do you know how much it would cost to take a video of me? I don't want to be seen like that, I'd look ugly and old."
The singer's reprimand was reportedly met with applause from the audience.
What do you think - should concert-goers be able to film performances?
Watch Dionne Warwick perform her hit, Walk On By: