Disney launches a new range of princess wedding dresses
29 September 2017, 09:50 | Updated: 12 June 2018, 16:35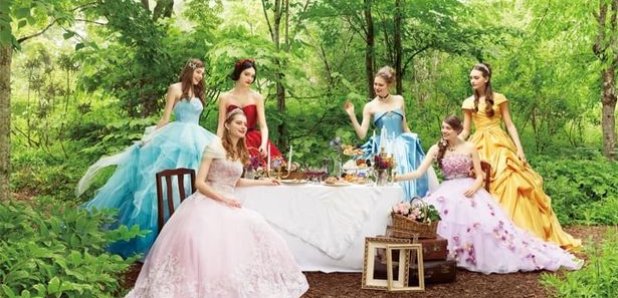 Your wedding day is the time to feel like a proper princess, and now you can transform into your Disney favourite.
Disney Japan has launched its own line of wedding dresses, giving you the chance to transform into your favourite Disney princess. If that's your kind of thing.
Disney has collaborated with Japanese wedding company Kuraudia Co, on a new line of 14 dresses, taking after six of their iconic princesses.
Brides can select between Belle, Ariel, Rapunzel, Aurora (aka Sleeping Beauty), Snow White or Cinderella. Sadly, no Princess Leia as of yet.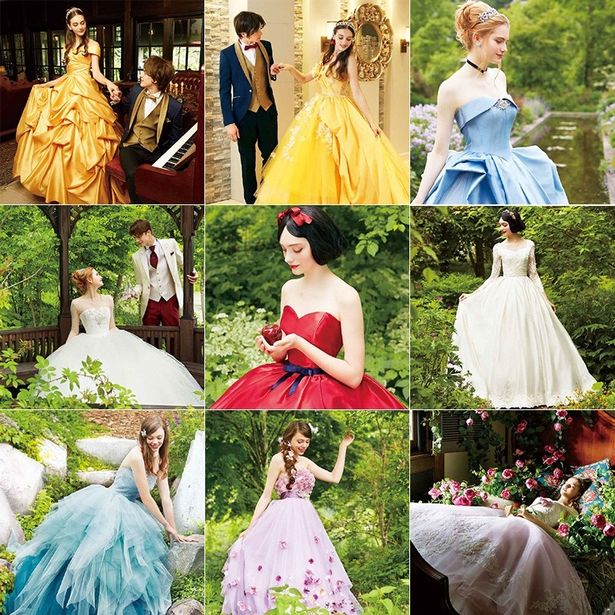 However, you sadly won't be able to keep your beautiful dress, as they are only available for rent. Plus, they will cost a whopping $3,600 (£2,687) a gown.
But surely feeling like you're in your own fairytale is priceless?
Not only that, but grooms can rent a Prince Charming tuxedo for 'just' $900 (£672).
Expect to see these gowns on a future Disney-themed episode of Don't Tell the Bride before you know it.