'Do They Know Its Christmas' 30th Anniversary
3 November 2014, 09:14 | Updated: 2 November 2017, 15:29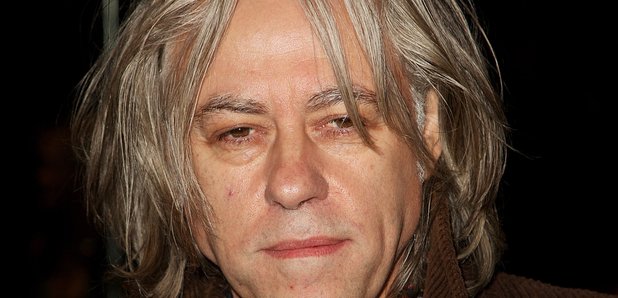 Bob Geldof and Midge Ure are believed to be working on a 30th anniversary version of the classic Christmas song 'Do They Know Its Christmas'.
The original 'Do They Know Its Christmas?' was released in 1984 to raise funds to fight the famine in Ethiopia. It featured dozens of the biggest stars of the day including George Michael, Phil Collins, Duran Duran, Spandau Ballet and Culture Club.
In 2004 a 20th anniversary version was produced featuring Paul McCartney, Chris Martin of Coldplay and Geldof and Ure.
Geldof is said to be recruiting interested pop stars for the fourth edition of his Christmas classic, according to Hollywood.com.
Geldof's beneficiary for the 30th anniversary project is expected to be Ebola research.
Watch the original 'Do They Know It's Christmas' video below: