Doctor Foster might be getting turned into a West End opera
4 October 2017, 09:45 | Updated: 2 November 2017, 15:29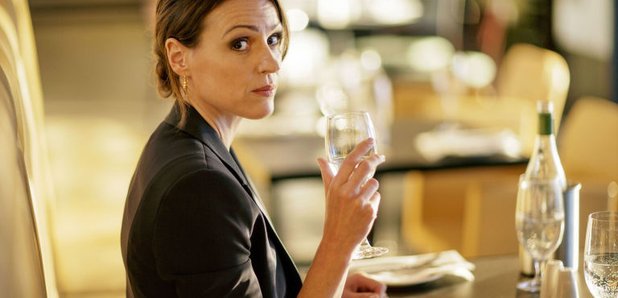 Now that the second series of the tense drama has ended, could a musical version be on the cards?
According to Doctor Foster writer Mike Bartlett, that could actually happen in the relatively near future.
Bartlett has already written 17 works for the stage, including successes in the West End in London and Broadway in New York.
"So far things have their own form and it's definitely a bit of television in my own head but things get adapted and people get source material from all over the place," he told The Sun.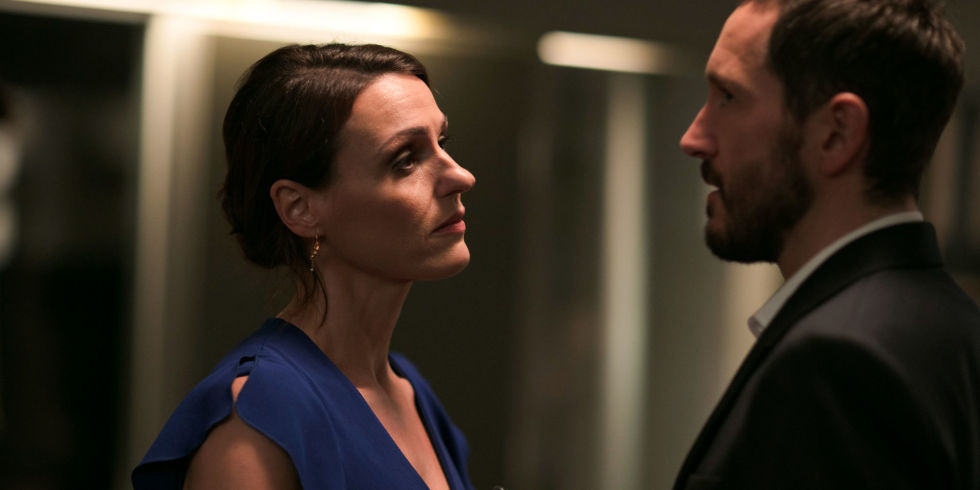 "But if someone wanted to come up for an opera idea for it, I'd definitely be up for it. It sounds fun."
Starring Susanna Reid and Bertie Carvel as warring ex-partners, Doctor Foster's second series came to a thrilling end last night.
But Bartlett has yet to reveal whether it could come back for a third.
He said: "There's a lot of trust that we'd only do more if there's a story and a reason. So there's no pressure to do more."