Dolly Parton: It's Amazing How Time Goes By
27 March 2015, 11:10 | Updated: 2 November 2017, 15:29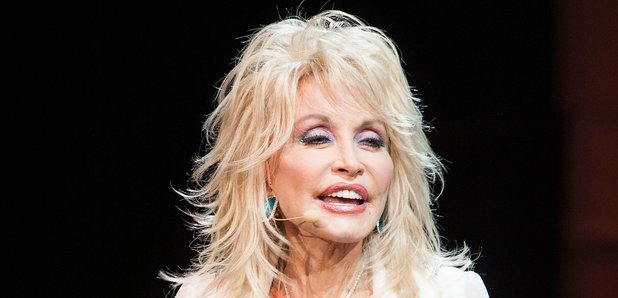 Dolly Parton is completely amazed by how fast 30 years have flown by.
The 69-year-old 'I Will Always Love You' singer-songwriter opened up her theme park Dollywood in 1986.
At the time, critics predicted Dollywood's swift demise, but the park is still going strong.
"It's amazing how time goes by," Parton told People magazine. "When I think 30 years, to me it seems like about 15 at the most. To think 30 years, and then I think how old I'll be in the next 30 years, I think, 'Let's not think about that.' But [the park] has not only survived, it's grown every year."
Dollywood has added a water park and will be opening the luxurious DreamMore Resort later on this year.
Parton married Carl Thomas Dean in 1966 and has spoken about how grateful she is for their strong union, saying: 'He's a blessing to me."
"Not everyone is lucky enough to be with someone for 50 years, but I have been. He has been the love of my life and the life of my love.'
Listen Dolly Parton perform 'Jolene' at Glastonbury last year: