Dolly Parton And Kenny Rogers Announce Their Final Performance Together
20 July 2017, 10:11 | Updated: 2 November 2017, 15:29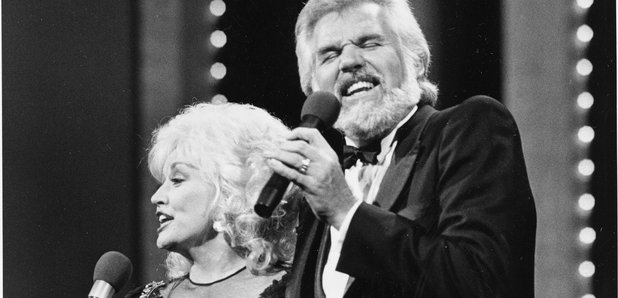 Country music icons Dolly Parton and Kenny Rogers will perform together one last time at a show in Nashville in October.
The pair who have sang together for over 30 years and recorded the hits, 'Islands in the Streams' and 'Real Love' will give a farewell performance ahead of Rodgers' retirement.
The 78-year-old announced last year that he was wrapping up his live performances with one last finale and his close friend Dolly will play a key role in the evening.
"As I'm bringing this chapter of my career to a close, this will be an unforgettable way to celebrate with my talented friends, who I'm so grateful to have crossed paths with," Kenny said in a statement.
"Of course, the night would not be the same without Dolly Parton being part of it. We've enjoyed a special friendship for decades, and I'll forever look back fondly on the many collaborations, performances, and laughs we've shared as some of the most extraordinary moments of my career. I know it will be a moving experience for us standing on that stage together for one last time."
Dolly responded by saying, "Even though Kenny may be retiring, as he fades from the stage, our love for each other will never fade away."
Other artists joining them on the night include Little Big Town, Alison Krauss and The Flaming Lips.