Dolly Parton Has Recorded Her Next Album, But It's Not For Grown-Ups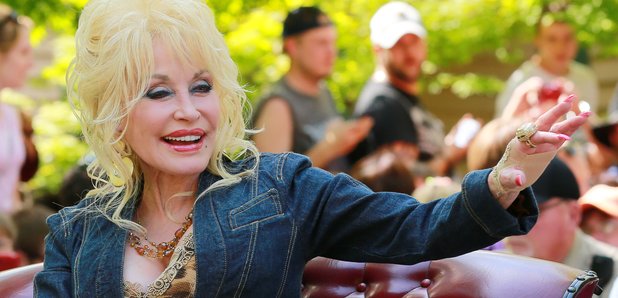 The country music legend has recorded her first-ever children's album.
'I Believe In You', Dolly's 44th LP is due for release on October 13th and this time the songs have been made for a younger audience.
The record arrives less than a year after 2016's 'Pure & Simple' and comes five decades after the release of her debut alum 'Hello, I'm Dolly'.
Proceeds will be going to the 'Jolene' hitmaker's charity Imagination Library, which promotes early childhood literacy and provides free age appropriate books for youngster from birth to the age of five.
Dolly, 71, said: "My first album was released 50 years ago and it's been an amazing 50 years since then.
"I am very excited that now I'm coming out with my first children's album in all of those 50 years. I'm proudest of all that all of the proceeds from this CD will go to the Imagination Library."
"It's been 20 years since the Imagination Library was launched.
"We've seen 100 million books get into the hands of children and hopefully there will be many more."
All of the tracks have been written by the '9 to 5' singer and the record also comes with an audio book narrated by the buxom blonde.