Dolly Parton Reacts To Two-Year-Old Singing 'Jolene'
25 January 2017, 17:08 | Updated: 2 November 2017, 15:29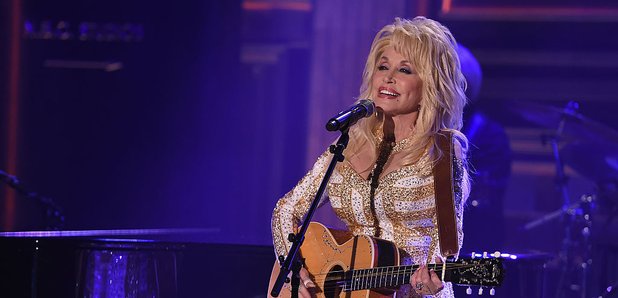 The country singer shared the video of the youngster via her social media.
The original clip of the toddler went viral after being shared on Facebook.
Brooke Kingsley posted the video of her daughter singing, and was blown away by the popularity the video had received.
And now the legendary singer herself has seen it!
Posting the video to her Facebook page, Dolly exclaimed "It warms my heart to see how music reaches even the littlest country music fans!".
Brooke heard Sophia, and went off to investigate, stumbling upon her singing the hit song.

Released in 1973, 'Jolene' went on to sell over 730,000 copies in the US alone.
Could this be a future Country music star in the making?