Dolly Parton Talks About Glastonbury
6 June 2014, 11:40 | Updated: 2 November 2017, 15:29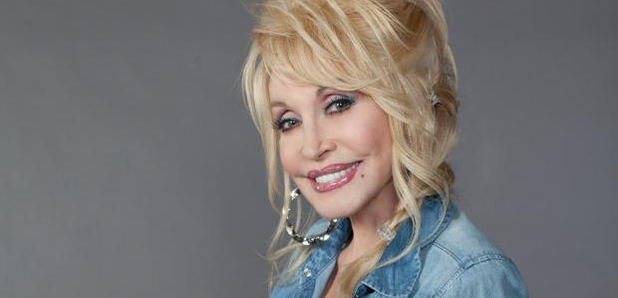 Dolly says: "I'll sing in high heels at Glastonbury - mud or no mud"
Dolly Parton is set to perform at Glastonbury musical festival this summer – and says the mud that often occurs there doesn't scare her.
The popular country singer will make her Glastonbury debut in the 'golden oldie' slot on the Sunday afternoon, performing on the Pyramid Stage.
Speaking to television show Good Morning Britain, she laughed: "I grew up in a mud hole! I grew up on a farm, [there was] worse stuff than mud that we had to walk around in the barnyard - so we're used to all that!"
"I won't be in the mud, will I? I'll probably wear my galoshes up to the stage... but I'm going to sing in my high heels - mud or no mud!"
Dolly, who is currently on her 'Blue Smoke' tour, is also working on a new stage show and movie about her life and career.
"It's the story of my life with a lot of original music, and of course we'll use some of the pieces people would expect, but I'm trying to do that as a stage musical and also probably a movie - the story of my life. So that would be good," she said.
"I've lived a long time, I've done a lot of stuff - I think there's enough to make a movie and a stage play!"
She kicks off the UK leg of her tour in Liverpool on Sunday 08 June.
Glastonbury 2014 will take place this June 25-29. We're really excited about Dolly's set!
Watch Dolly Parton perform 9 to 5 below: