Dolly Parton – The TV Movie?
19 January 2015, 09:40 | Updated: 2 November 2017, 15:29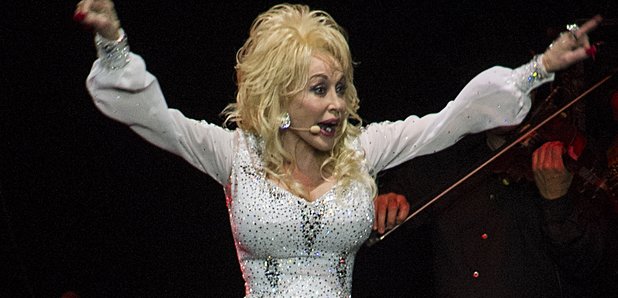 Dolly Parton has signed a movie deal with NBC.
The country singer is set to star in a series of family-friendly TV movies based on her life and songs.
NBC Entertainment Chairman Robert Greenblatt has said that the films will "uplifting".
He said: "I don't know anyone in the world who doesn't love Dolly Parton, and the idea of developing television movies inspired by her incredible life and the stories she has sung about for decades is exciting to all of us at NBC."
Parton drew one of the biggest crowds in Glastonbury Festival history when she performed in 2014.
Watch Dolly Parton perform 'Jolene' below: