Dolly Parton To Receive Lifetime Achievement Award
5 October 2016, 12:39 | Updated: 2 November 2017, 15:29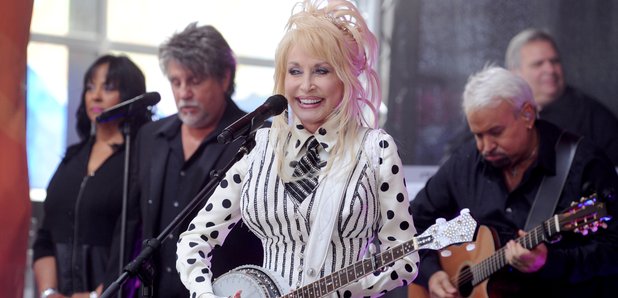 Dolly Parton has written over 3,000 songs in her career.
Queen of Country Dolly Parton is to receive the Country Music Association's Willie Nelson Lifetime Achievement Award on 2nd November.
Dolly will be the fourth recipient of the award, following in the footsteps of Willie Nelson, Kenny Rogers and Johnny Cash, and she'll be the first ever woman to be honoured.
The award aims to "honour an iconic artist who has attained the highest degree of recognition in Country Music (that) achieved both national and international prominence and stature through concert performances, humanitarian efforts, philanthropy, record sales, and public representation at the highest level." No big deal then!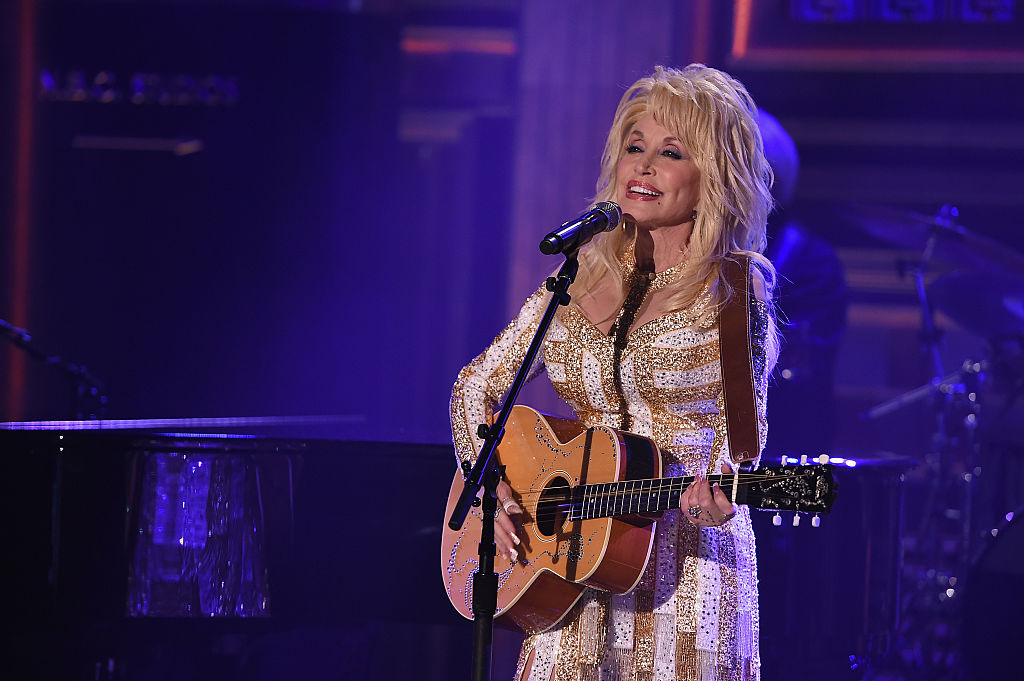 Pic: Getty
Dolly has composed over 3,000 songs and has received 46 Grammy nominations throughout her career, so she more than deserves this recognition.
CMA CEO Srah Trahern described Dolly as "a treasure and deserving of this industry acclaim for her undeniable contributions to the success of country music today."
Looks like all that working 9 to 5 has finally paid off!
The Country Music Association Awards takes place on 2nd November.