Dolly Proud Of Being 'White Trash'
12 September 2014, 15:18 | Updated: 2 November 2017, 15:29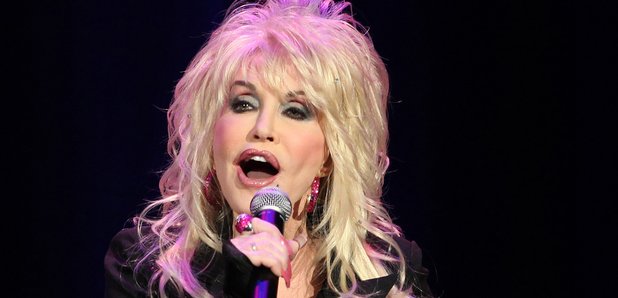 Country queen Dolly Parton is proud of her 'white trash background'.
The 68-year-old country singer grew up with eleven siblings in Tennessee and despite her less than glamorous start in life, Dolly insists she isn't ashamed of her past.
"We were really redneck, roughneck, hillbilly people. And I'm proud of it," she told Southern Living magazine. "'White trash!' I am. But I'm proud of my hillbilly, white trash background. That keeps you humble; that keeps you good."
Dolly is famous for looking fresh-faced at 68 years old, thanks to the various plastic surgery procedures she's had over the years.
But while the star has become known for her love of going under the knife, she would never have admitted to the operations if she hadn't been caught.
"Well, I never would have said I did it if I hadn't got caught at it," she said. "But I wasn't gonna lie about it!
"I'm not being the poster child for any of that, but people know you do it. If they ask me, I just say, 'Yeah, whatever. And I ain't done yet!"
Dolly also revealed that getting ready takes longer as the years go on.
"When I talk about not being a natural beauty ' I'm not," Dolly laughed. "Trust me when I say: In the mornings, I gotta get up and paint on stuff. I gotta work for everything I've got."
Watch Dolly Parton perform 'Islands In The Stream', her duet with Kenny Rogers: