Download The Smooth Radio App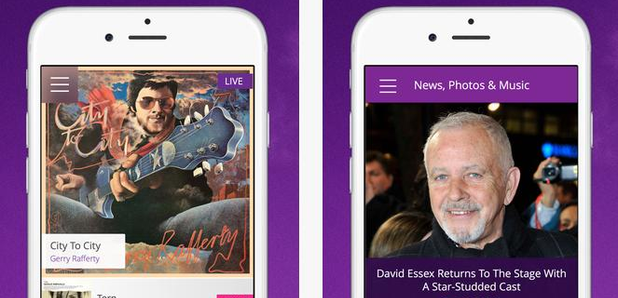 The brand new Smooth Radio app has arrived with amazing new features, making it easier than ever to enjoy your relaxing music mix!
Carry the most relaxing music in the world around with you 24/7 with the official Smooth Radio app.

We've made it easier than ever to listen to our calming music mix. Plus be the first to read the latest music news, features and quizzes!
Features:
Listen to Smooth Radio live and on the move
Check out the playlist for music info and see what's coming up next
Listen again to your favourite shows from the last 7 days
Check the show schedule to see what's coming up
Get the latest music news updates as well as features and 'best of' lists
Browse our beautiful HD photo galleries