Eagles May Never Play Live Again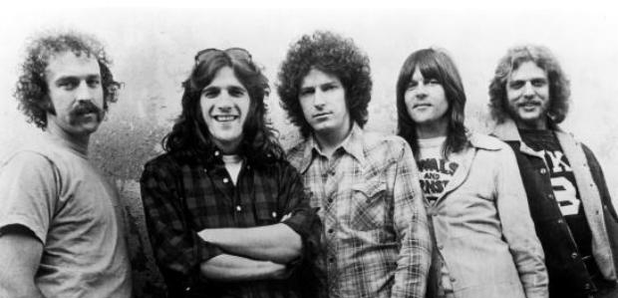 Don Henley, co-founder of the Eagles, has said the band are not likely to play live ever again.
His announcement comes after the death of Eagles member Glenn Frey, a founding member of the Eagles.

Frey died on January 18th aged 67, after battling intestinal issues. The band, including fellow members Joe Walsh and Jackson Browne, played tribute to Frey with a stirring performance of classic Eagles track 'Take It Easy' at the Grammy awards in February.
However Henley went on to clarify over the past weekend that that performance was the band's "final farewell."
"I think it was an appropriate farewell," he said. "I don't think you'll see us performing again."
To commemorate an awesome legacy of the Eagles from all here at Smooth, here's the band playing Take It Easy live in 1977: