Earth, Wind & Fire To Release Christmas Album
2 October 2014, 10:48 | Updated: 2 November 2017, 15:29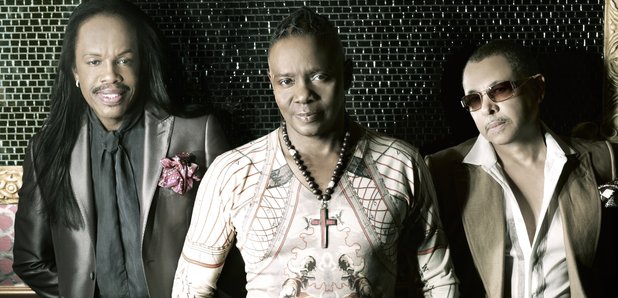 Earth, Wind & Fire are celebrating the festive period this year by releasing a Christmas album
Earth, Wind & Fire are set to release a Christmas album this year to celebrate the festive period.
The legendary soul group have recorded a string of classic wintry hits for their latest project, 'Holiday', which will be available from October 21st.
Brand new material makes up the yuletide record which features beloved carols 'Joy to the World', 'Oh Come All Ye Faithful', 'Away in a Manger', and 'The First Noël' alongside modern Christmas tracks and new songs penned by the group including 'December', which was inspired by their classic hit 'September'.
'This album is the band's first and only holiday music project. We are very proud to offer it as a labour of love to all of our fans and soon to be. Enjoy and happy holidays from our families to all of yours,' said Earth, Wind & Fire's lead vocalist Philip Bailey.
'The Holiday album was a joy to record, it is a celebration of tradition, love and spirituality, some of the elements of Earth, Wind & Fire. From our families to yours, we wish you a happy holiday,' added co-founder Verdine White.
The album was produced by the band's musical director Myron McKinley and Philip Bailey.