Ed Sheeran Accused Of Copying Marvin Gaye's 'Let's Get It On'
10 August 2016, 15:17 | Updated: 2 November 2017, 15:29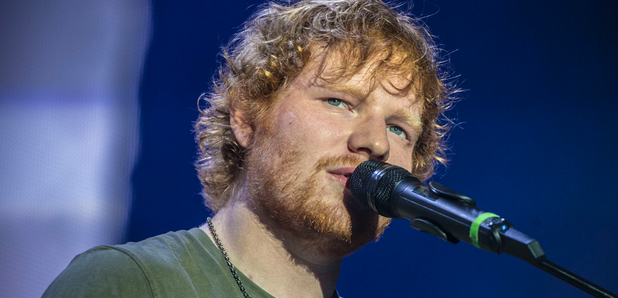 Ed is being sued in America by the family of Ed Townsend who composed and co-wrote 'Let's Get It On'.
Ed Sheeran is being accused of ripping off Marvin Gaye's hit 'Let's Get It On' in his song, 'Thinking Out Loud'.
An infringement lawsuit has been filed by the relatives of Ed Townsend, the man who composed and co-wrote the lyrics to 'Let's Get It On'.
Townsend's family are asking for a jury to decide whether they should be awarded damages.
"The Defendants copied the heart of Let's and repeated it continuously throughout Thinking," the court papers say.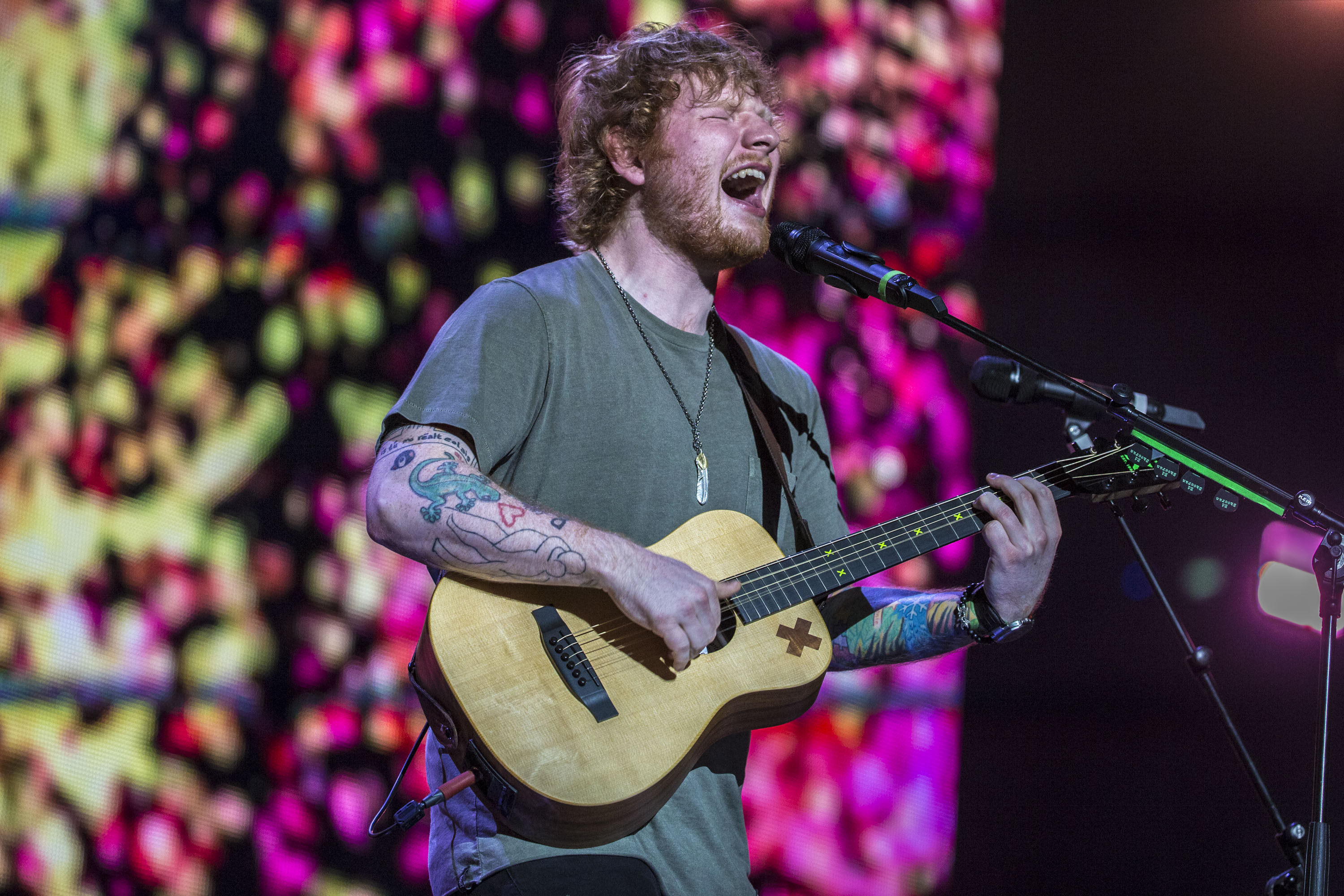 Picture: Getty
This isn't the first time Sheeran's been accused of copying, he's currently being sued for £13.8m over his single 'Photograph' which an American group say he copied from their song 'Amazing'.
Poor Ed!
The 25-year-old has yet to respond to the allegations.
'Thinking Out Loud' was a massive hit for the star, spending a whole year in the UK top 40 and winning Song of the Year at this year's Grammy awards.
Have a listen to both songs below and see what you think!
Let's Get It On – Marvin Gaye
Thinking Out Loud – Ed Sheeran