You'll Never Guess What Ed Sheeran Demanded Ahead Of Glasto
23 June 2017, 09:54 | Updated: 2 November 2017, 15:29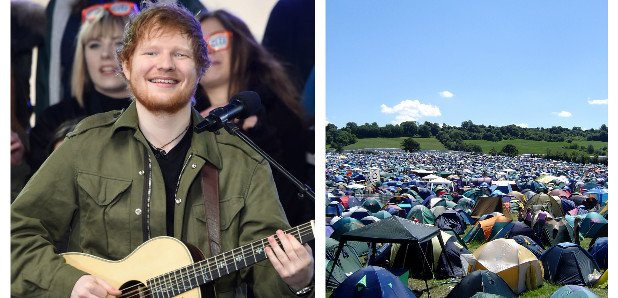 Ed Sheeran's demands for Glastonbury were quite unusual.
Ed Sheeran came up with some rather unusual requests ahead of his headlining gig.
The 'Thinking Out Loud' singer had reportedly asked for his backstage provisions and snacks ahead of headlining arguably one of the biggest gigs of any music lovers calendar - and the demands were quite unexpected…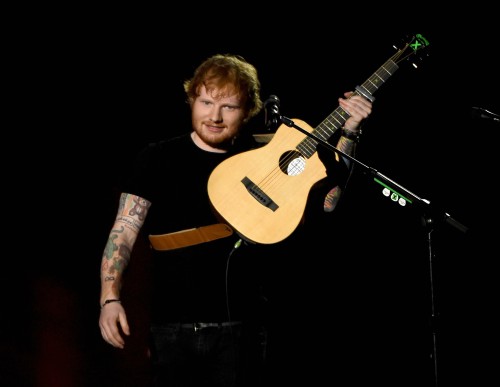 Like many headliners before him, a certain expectation might exist as to what the superstars can expect or demand to indulge in backstage.
However Ed's demands consisted of a bottle of Robinsons squash, a six pack of Coca Cola, Diet Coke, Fanta and Sprite… Oh and a jar of Manuka honey.
Given that demands have been steep in the past (washing machines, jacuzzis, massage tables) we loved that Ed kept it real with his humble demands costing only £57.31.