Ed Sheeran Left Red-Faced After Misspelt 'Galway Girl' Tattoo
19 April 2017, 11:18 | Updated: 2 November 2017, 15:29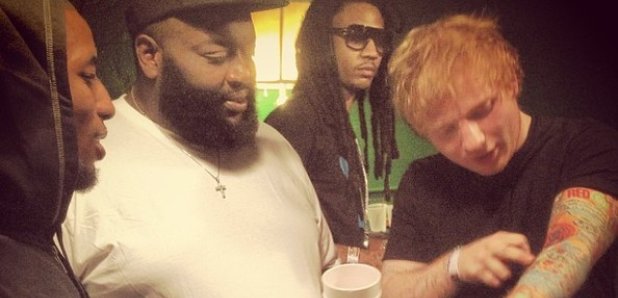 Ed got the inking during the filming of the music video, but didn't quite get what he asked for.
Ed Sheeran has a misspelled tattoo, thanks to Irish actress Saoirse Ronan.
The 26-year-old told the crowd at his concert at The SSE Hydro in Glasgow on Sunday that the 23-year-old actress inked the words 'Galway Grill' instead of the title of his song 'Galway Girl' on his arm during the filming of his music video, which she stars in.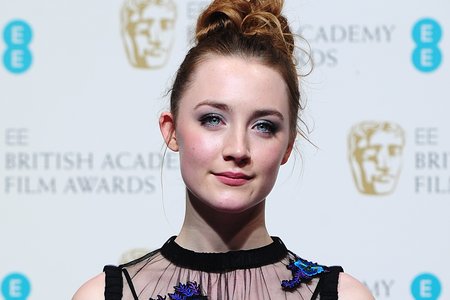 He told the sold-out arena: "When we were filming it I meant to get a tattoo of her handwriting saying Galway Girl from her point of view.
"It actually says Galway Grill. G-R-I-L-L. She really took the p*** out of me – full on.
"I haven't actually told anyone that yet. I'm actually quite proud of her. It's the kind of thing I would do."
Ed filmed the music video for 'Galway Girl' in Galway, Ireland last Tuesday and fans lined the streets to feature in the film.