5 Facts You Didn't Know About Ed Sheeran
26 June 2017, 12:56 | Updated: 2 November 2017, 15:29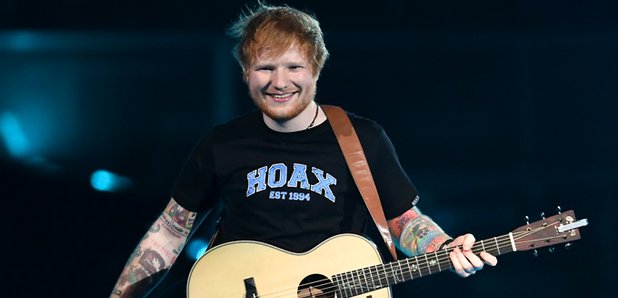 Ed Sheeran is the man of the moment... but how well do you know him?
5 fun facts about the 'Thinking Our Loud' singer.
1. Ed is a huge Elton John fan!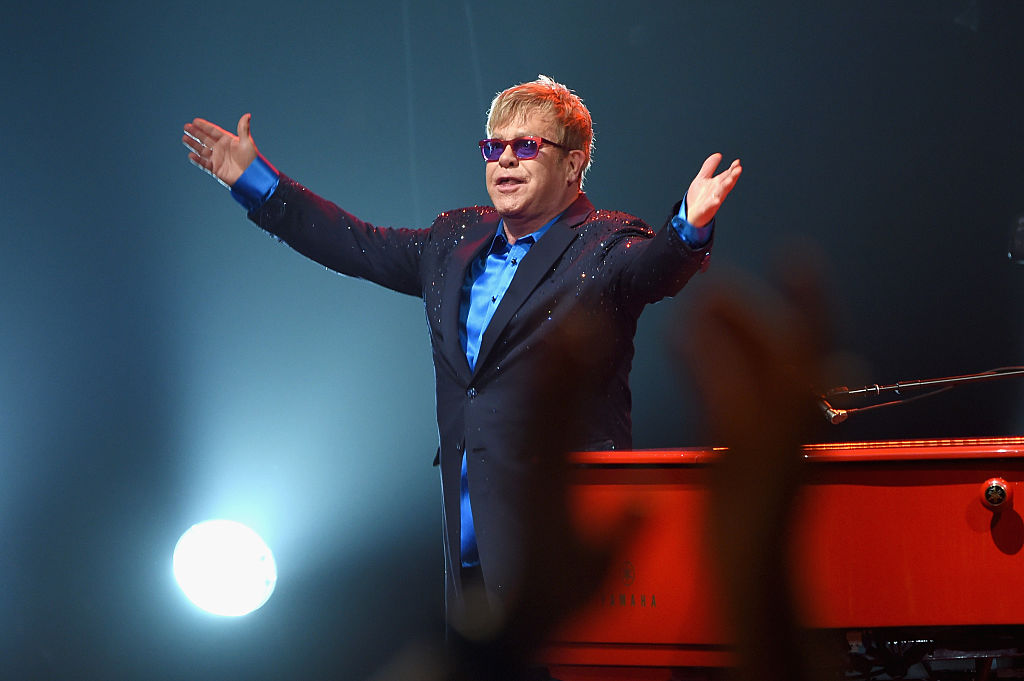 2. Ed's older brother Matthew is a composer of classical music.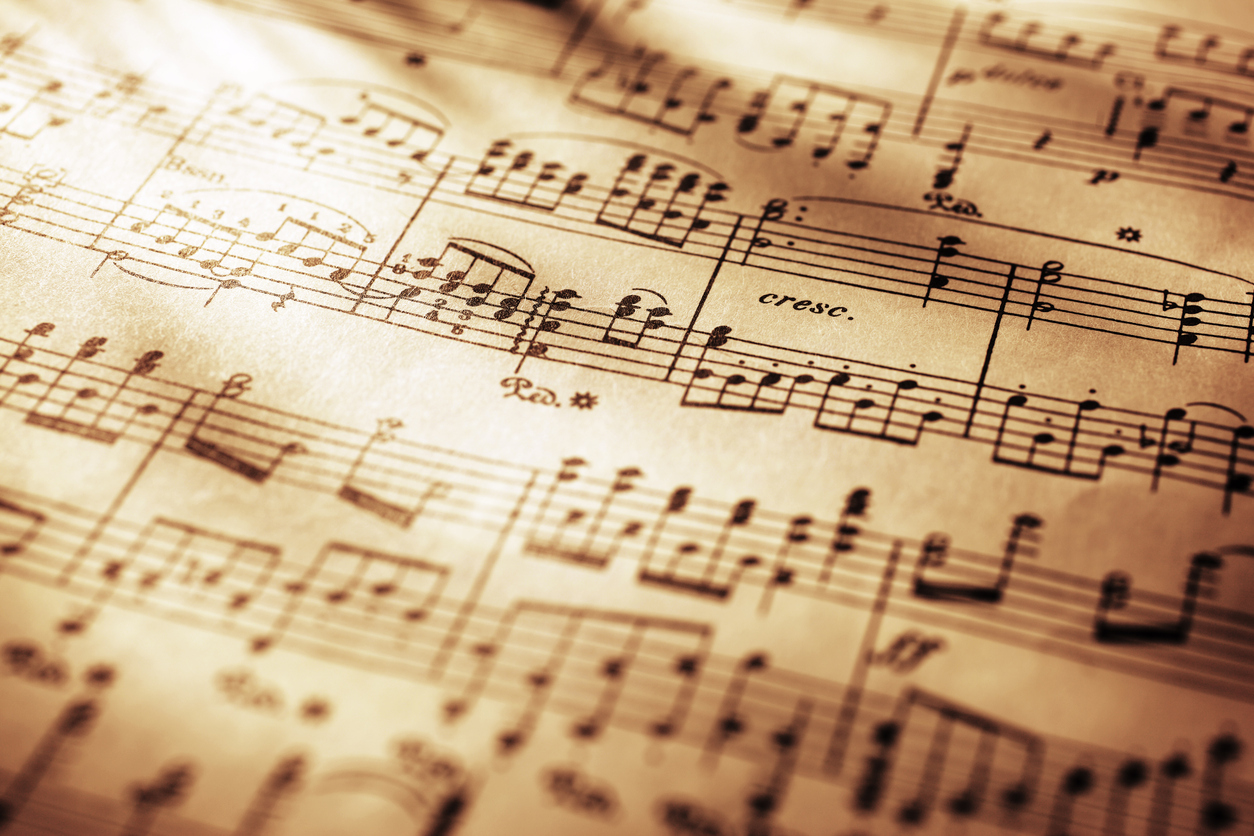 3. Ed has a tattoo of a cup of tea (among many others!)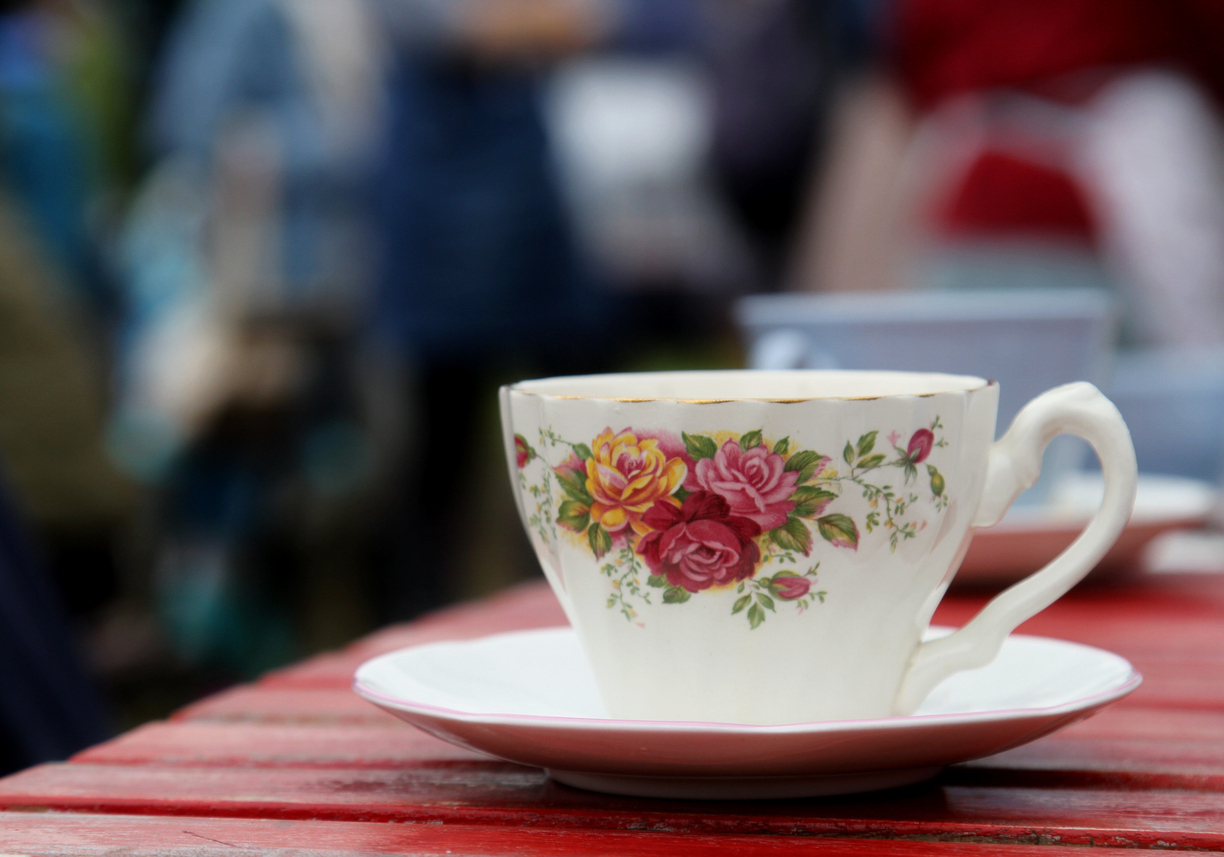 As well as a lion...
4. Ed is 5'11 tall.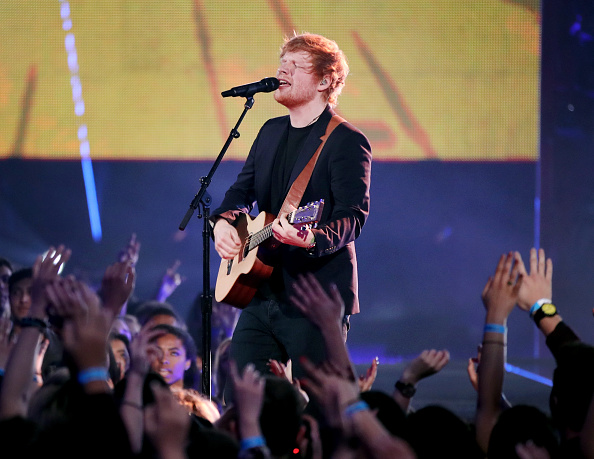 5. Ed LOVES cats
Here is Russell Crowe and Ed's cat Calippo...
Do you have any more facts about Ed Sheeran? If so share them with us @SmoothRadio.