ELO's Jeff Lynne Confirms New Album has confirmed
6 November 2014, 16:07 | Updated: 2 November 2017, 15:29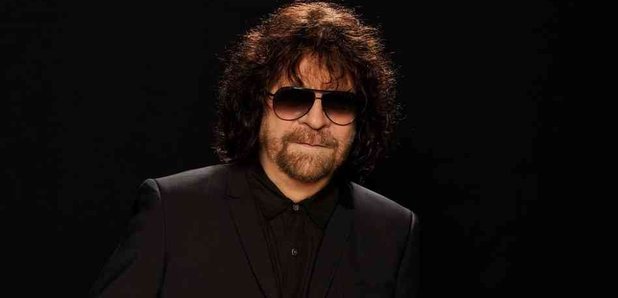 Electric Light Orchestra's Jeff Lynne has confirmed that he is working on a new album.
Speaking at the Classic Rock Honours in Los Angeles yesterday (November 4), where he was awarded the Outstanding Contribution to Music award, he discussed plans for forthcoming ELO gigs in North America and said: "I'm working on a new album and that'll be involved in the new times when we play."
He told Billboard: "I had so much [fun] in Hyde Park with 50,000 people, where I just played in September, first time I've played in 28 years it was fantastic and I loved every minute, so I'm definitely gonna come here [the US] and play." When asked when those gigs would take place, he said: "Not too long." His manager confirmed that the shows would take place next year.
ELO achieved 27 Top 40 hits from 1972 to 1986, when Lynne retired the group.
Watch ELO perform one of their best-known songs, Mr Blue Sky below: