Elton John's Shock Drop From Record Label
20 November 2015, 11:35 | Updated: 2 November 2017, 15:29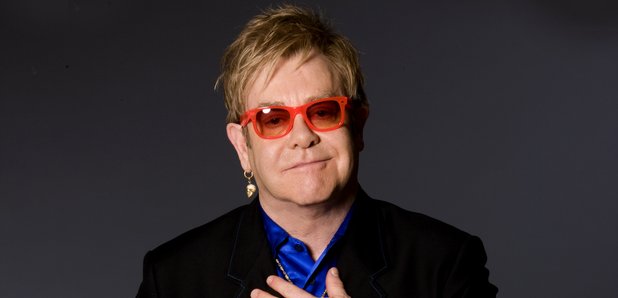 Elton John was dropped by longtime label Capitol Records when they heard his new album.
Sir Elton John is one of the world's most successful artists with record sales of 300 million under his belt.
However even that doesn't safeguard him from the tough decisions taken by record label executives.

Longtime label Capitol Records recently dropped the singer after hearing his new album 'Wonderful Crazy Night'.
Elton told Rolling Stone magazine how devastated he was: "I was gutted, I have to say. I knew it was a f***ing good record."
Luckily, Island Records quickly snapped up the music icon, who is the oldest artist on their books and he has now released his first single off the album.
Elton says he is realistic about how successful the album will be.
"I follow the charts. I know everything about the business. I know where I stand as far as selling albums. I'm not going to sell a million albums. I'm not expecting to."
Take a listen to the first single, 'Looking Up' and decide for yourself!