British Icon Confirmed For The Next Carpool Karaoke!
18 January 2016, 10:59 | Updated: 2 November 2017, 15:29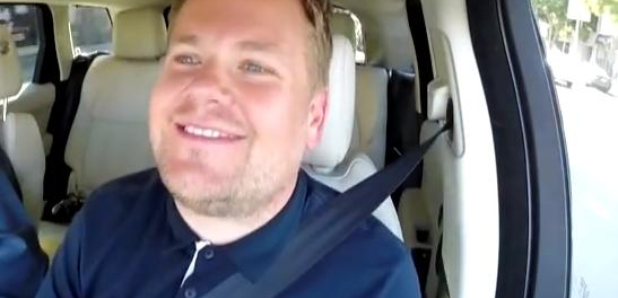 We didn't think anything could top Adele - but maybe this one will!
Elton John is the next British star confirmed to take part in James Corden's 'Carpool Karaoke'.
He'll follow in the footsteps of fellow Brits Rod Stewart, Adele and One Direction who have already gone on a journey in Corden's car.
Executive Producer of 'The Late Late Show With James Corden' Ben Winston told Vulture that filming with Elton had already taken place in Los Angeles.
"Elton is a really iconic name. Whatever age you are, you love him," said Winston. "He's got a back catalogue that goes for years. When we booked him, we were just punching the air."
The segment is being saved for a special show which will air on the night of the Super Bowl on Sunday 7th February.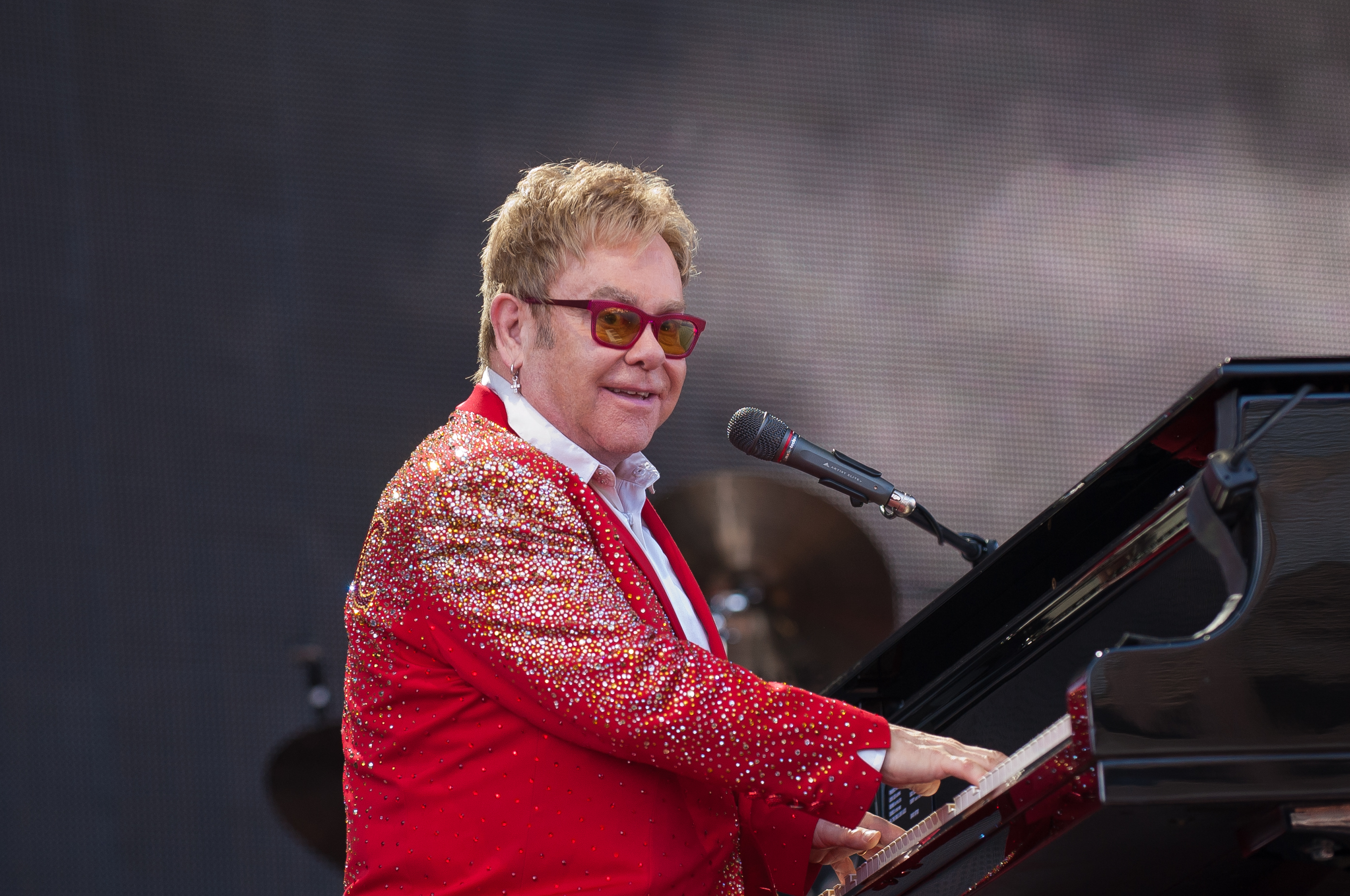 Winston also explained how Corden manages to multi-task during filming - he has to drive, host and even sing during the segments.
"Well, first of all, we don't take routes that are difficult. He's also got two of our cars ahead of him, and three cars behind him — essentially, a convoy. So he's moving at under 20 miles an hour, and we don't let any other cars around him," Winston explained.

"The second thing is, the cameras are tiny. They're about the size of your knuckle, and they're [stuck on] the windshield. So it doesn't really distract his view. That's how we do it."
We're glad they're keeping those A-list stars safe!