Elton John Scoring 'The Devil Wears Prada' Musical
27 January 2017, 11:33 | Updated: 2 November 2017, 15:29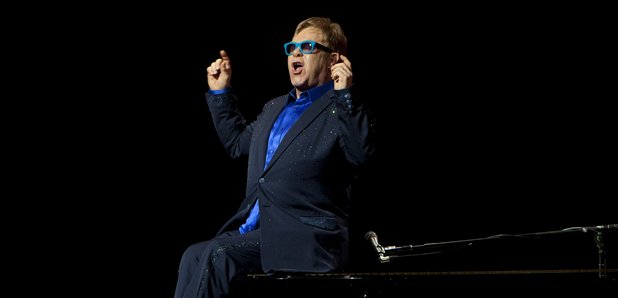 The hit fashion comedy is heading for Broadway!
Elton John will join a team composing music for a brand new stage production of 'The Devil Wears Prada'.
The film, which was released in 2006, featured Anne Hathaway and Meryl Streep, and was a surprising hit at the box office.
After years of being in the works, the stage adaption is now in motion.
It looks like the singer-songwriter is excited to get stuck into the project saying, "Re-imagining 'The Devil Wears Prada' for the musical theatre is super exciting."
Elton already has experience of scoring musicals, with previous composition work including 'The Lion King' and 'Billy Elliot'.
A start date for the production hasn't yet been announced, but we're interested to see what Elton creates!
If the musical is a hit, could we perhaps see a version come to the West End in the future? We hope so!