No Sign Of Elvis In Smooth 500's Top 10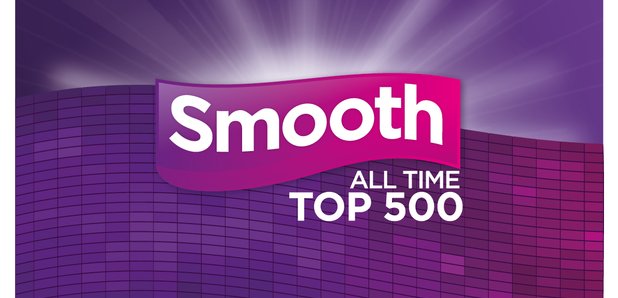 There's less than a week to go for voting in Smooth's Top 500, and Elvis is struggling to crack the Top 10!
Elvis Presley currently has twelve songs in the Smooth Top 500, but as the last week of voting begins, will he manage to get one tune into the all-time Top 10?
Voting is well under way for Smooth's Top 500 Songs 2016! All you have to do is choose your top three songs, then join us over the Easter Weekend to hear the Smooth Top 500. Cast your votes here, before it closes.
But there are some controversies already emerging as the chart begins to take shape... Elvis hasn't yet made an appearance in the Top 10, with any of his songs. Lionel Richie, Elton John and Neil Diamond are still struggling to break into the Top 40!
And Ultravox's Vienna is currently ahead of Fleetwood Mac's Go Your Own Way - do you think this is righteous recognition or scandalous robbing? If you want to get your favourite artists and songs the praise they deserve, you've got less than a week to make your voice heard!
Vote in the Smooth Top 500 here, and you could win £1000!