Sir Alex Ferguson is in intensive care after emergency brain surgery
5 May 2018, 20:57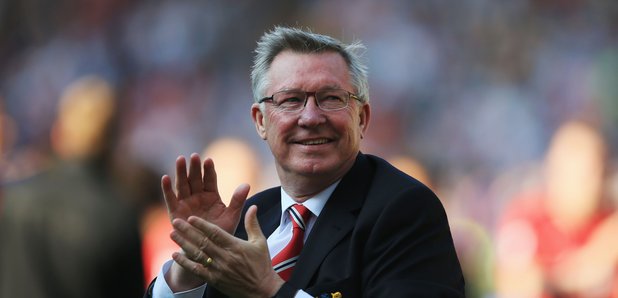 Sir Alex Ferguson has had emergency surgery for a brain haemorrhage.
Manchester United released a statement saying that the procedure "had gone very well but he needs a period of intensive care to optimise his recovery".
The 76-year-old retired as United manager in May 2013.
He appeared at Old Trafford last week, when he presented Arsenal boss Arsene Wenger with a special trophy.
Ferguson is the most successful manager in the history of British football. He won 13 Premier League titles with United, as well as two Champions Leagues, five FA Cups and four League Cups.
United's captain Michael Carrick said he was "devastated" to hear the news.
"All my thoughts and prayers are with him and his family. Be strong boss," he wrote on Twitter.