Who is Strictly Come Dancing's Alex Scott? Footballer's age, partner and dancing experience revealed
29 November 2019, 13:38 | Updated: 29 November 2019, 13:51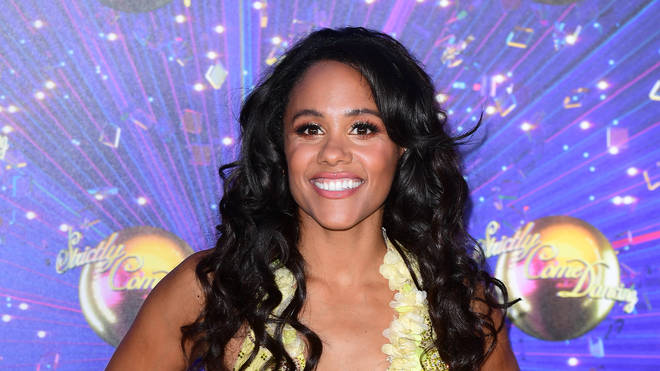 Football star and MBE holder Alex Scott is taking on Strictly Come Dancing 2019 but who is she? And is she married?
Alex Scott is full of excitement as she joins the Strictly Come Dancing line up 2019 alongside Catherine Tyldesley, Emma Barton and David James.
Famous for her skills on the pitch and her pundit credentials off, everyone wants to know who Alex Scott is as she signs up to one of the biggest reality TV shows.
So who is she? What is her age? And does Alex Scott have a partner? Details revealed:
Who is Alex Scott?

A female football champion, Alex Scott MBE is one of the most successful ladies on the pitch.

During her career, which was mainly with Arsenal, she won eight league titles, seven FA cups, the Champions League and two Community Shields. Alex was also captain for England.

Alex made the New Year's Honours list in 2017, the same year she retired from the game and became a pundit. She also opened the Alex Scott Academy for young female footballers.

How old is Alex Scott?

Born October 14, 1984, Alex celebrated her 34th birthday in 2018.

Is Alex Scott married?

It's the big question everyone wants to know the answer to but Alex Scott has continued to keep her personal relationships out of the spotlight.

How does Alex Scott feel about Strictly?

Describing it as a "dream come true", Alex doesn't have any professional dance experience but does enjoy showing off her moves on a dance floor.