Casualty's Amanda Henderson gives bizarre wrong answer about Greta Thunberg on Mastermind
3 January 2020, 13:49 | Updated: 3 January 2020, 13:54
It's only been three days and we already have one of the TV highlights of 2020.
Casualty star Amanda Henderson had viewers in fits of laughter when she gave climate change activist Greta Thunberg a brand new name on last night's edition of Celebrity Mastermind.
The actress, best known for playing Robyn Miller in the BBC soap, joined Chuckle Brothers star Paul Chuckle, celebrity chef Levi Roots and comedian Geoff Norcott on a special edition of the quiz show.
While she performed very well in her specialist subject – songs from animated Disney films from 1989-1999 - she was thrown by a question in the general knowledge round.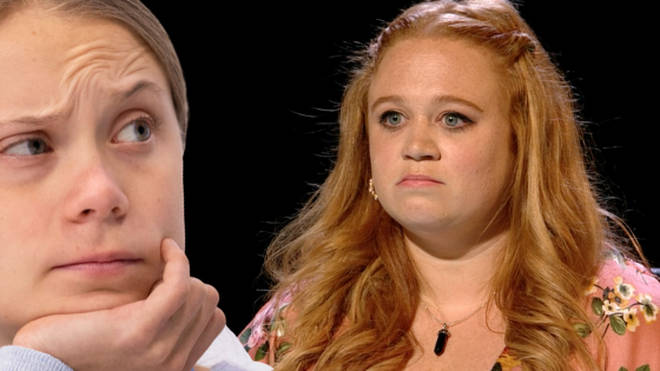 She gave one of the best wrong answers in Mastermind history, when host John Humphries asked: "The 2019 book entitled No-one is Too Small To Make A Difference is a collection of speeches made by a Swedish climate change activist. What's her name?"
We're sure most of you will know the answer is Greta Thunberg. If not, you'd at least guess a Swedish-sounding name, right?
Instead, Amanda's amazing answer was simply: "Sharon." Watch the moment above.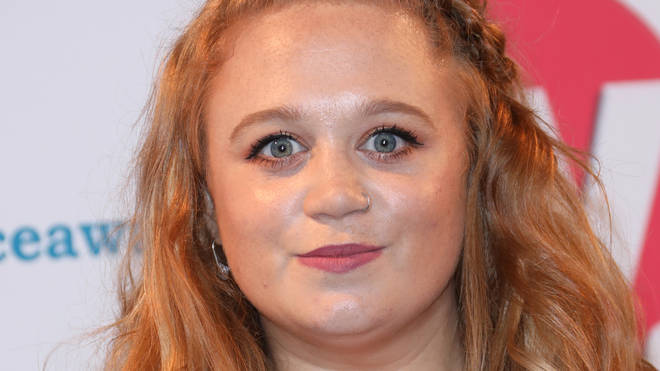 The moment has since gone viral online, with thousands of people sharing the clip on social media. We hope Greta enjoys her new identity!