Andy Murray and wife Kim have a baby girl
8 November 2017, 11:48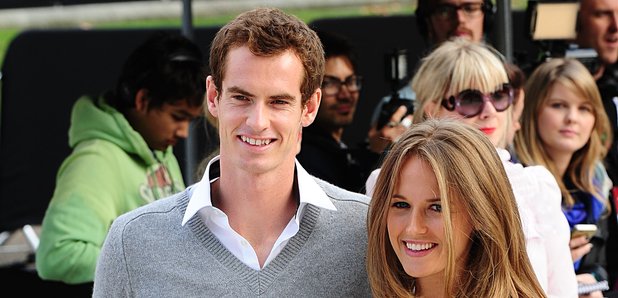 Sir Andy Murray and his wife Kim and welcomed their second child, and it's a girl!
She is the pair's second daughter, after Sophia was born last year.
The news of the baby's birth was announced less than 24 hours after Andy played a charity tennis match against Roger Federer in Glasgow.
It was the first time Andy played in public since a hip injury erupted at Wimbledon in the summer.
The couple's second child is thought to have been born in England a "couple of weeks ago", and they have yet to confirm the baby's name.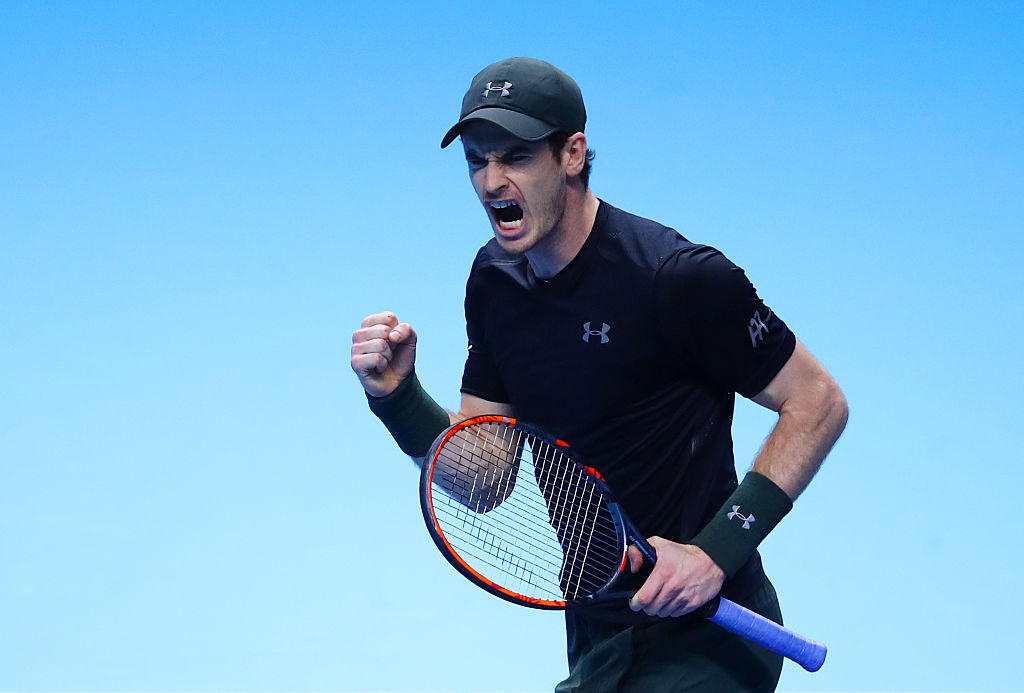 Andy's grandmother, Shirley Erskine, said that she was "delighted" and was "looking forward to a cuddle".
She added: "I'm delighted of course - another little great-granddaughter and hopefully another little playmate for big sister Sophia."
Congratulations to the Murrays!