Back To The Future The Musical: World premiere is coming to the UK soon
17 May 2019, 15:37 | Updated: 9 September 2019, 22:49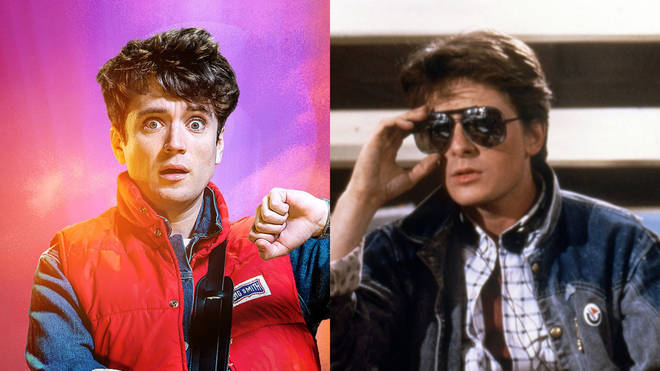 Marty McFly will soon be coming to the UK shores! The creators of the original movie have announced a 12 week run of a stage musical in Manchester next year before transferring the show to London's West End
The creators of the film Back To The Future, Robert Zemeckis and Bob Gale and producer of Ghost - The Musical Colin Ingram are coming together to bring the film to life.
The new musical will have new music and lyrics by Emmy and Grammy Award-winning Alan Silvestri and six-time Grammy Award-winning Glen Ballard, with additional songs from the film including The Power of Love and Johnny B. Goode.
Back To The Future The Musical will open at the Manchester Opera House on 20 February 2020 for 12 weeks until May 17, before taking to the stage in London's West End.
Tickets for the time-travelling musical will be available to buy from May 24.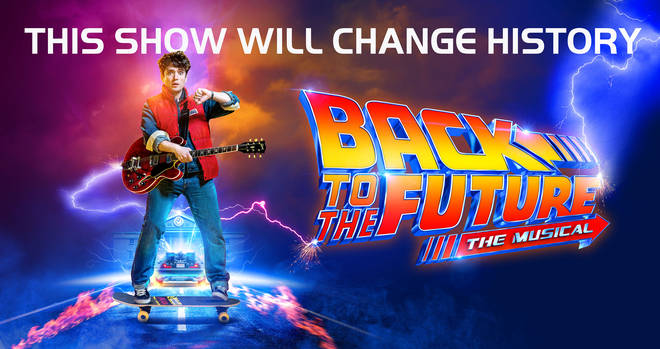 The lead role of Marty McFly will be played by Olly Dobson, who has previously been seen in West End shows Bat Out Of Hell The Musical and Matilda.
Back to the Future the movie was released in 1985, starring Michael J. Fox as Marty McFly and Christopher Lloyd as Dr Emmett Brown.
The film grossed $360.6 million (£279 million) at the box office worldwide and the total for all three Back to the Future films in the franchise totalled and amazing $936.6 million (over $1.8 billion in today's money).
It's reported that the original cast members from the film are excited that its coming to the stage.
Christopher Lloyd, who played Doc Brown, said, "Ever since Bob Gale told me about this, I've been eagerly anticipating it and, in particular, wondering what it will be like to hear Doc Brown sing.
So I'm really looking forward to attending the opening in Manchester to experience our wonderful movie as a musical. I'm only sorry I don't have a real time machine so that I could see it tomorrow!"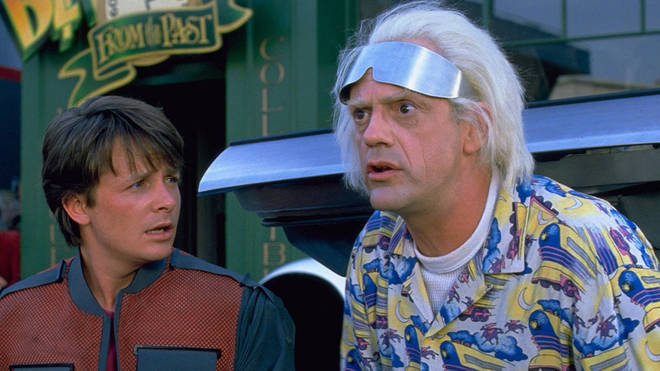 Producer Colin Ingram said, "This show has been six years in the making and we are delighted to be showing it to the people of Manchester first before the rest of the world gets to see it.  
As I did with Ghost – The Musical, Manchester gets it first, so synchronize your watches because, when this musical hits 88 mph, you're going to see some serious…entertainment!"
Back To The Future The Musical will open in February 2020 at the Manchester Opera House and will run for 12 weeks until May 17 when it transfers to the West End.
Tickets are available to buy here from May 24, 2019.