Benedict Cumberbatch reveals the moment he stopped a robbery in London
25 September 2018, 14:54
Benedict Cumberbatch has opened up for the first time about when he stepped in to stop a cyclist from being robbed.
The Sherlock actor told Ellen DeGeneres that he saw a "delivery guy getting surrounded by some guys" in London last November.
"I didn't think twice about knives or acid or any of the other things that can be part of that situation so it was a bit foolhardy," he revealed.
Benedict was described as a hero when details of the incident were revealed earlier this year.
Speaking on Monday (September 24), the actor said it had "all got a bit exaggerated" and that he felt "a bit weird talking about it."
In June, it was reported that the actor was in an Uber car with wife Sophie Hunter, when he saw four alleged muggers tackle a Deliveroo cyclist in Marylebone High Street.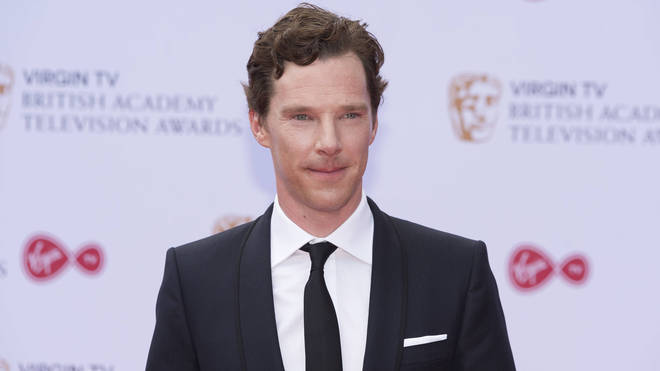 The driver of the car said that the actor "jumped out, ran over and pulled the men away", and that the robbers eventually ran away.
"I just stopped the Uber that we were in and got out and tried to calm the kids down," Cumberbatch said when asked about the incident.
"I also tried to stop traffic so they could witness it and if anything did happen, there were people there and that might scare any violence out of the situation."
No arrests were made at the time.
Benedict Cumberbatch was recently nominated for an Emmy Award for his role in Patrick Melrose, and he will soon star in a new movie version of The Grinch.