Bernie Ecclestone slammed by This Morning viewers after 'sexist' TV interview - video
10 July 2020, 17:02
Bernie Ecclestone made the comments about his wife while they appeared together on This Morning.
The 89-year-old father to newborn son, Ace, shocked Holly Willoughby and Phillip Schofield when he scoffed and said he didn't change nappies as "that's what wives are for."
Bernie Ecclestone appeared on the TV show earlier today (July 10) with his wife Fabiana Flosi, 44, to discuss fatherhood.
Speaking to Phil and Holly via video link, the Formula One boss was asked if he did nighttime feeds, to which he quickly replied "no."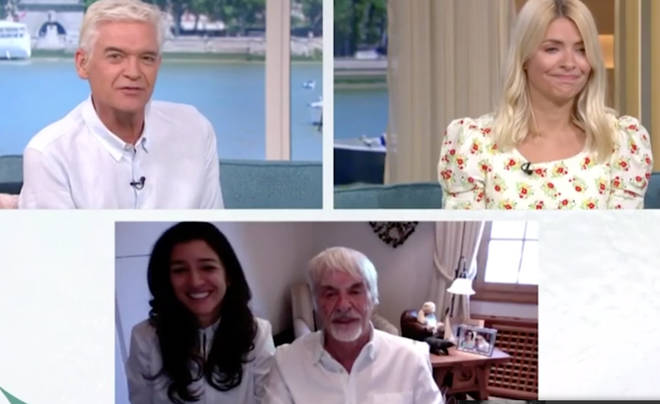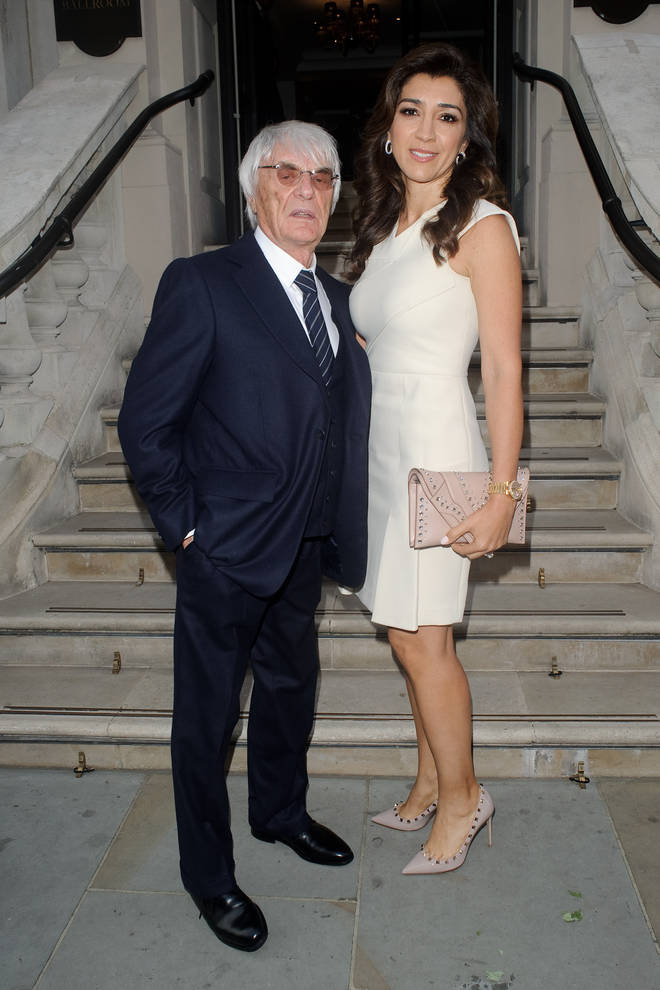 Bernie was then asked if he would be changing nappies and he said: "I'll do whatever is necessary when it is necessary" before changing his mind and adding: "That's what wives are for."
Phillip Schofield then groaned and told Bernie his comment was "controversial", to which he happily replied: "Most things I say seem to be".
The Formula One boss, who welcomed child Ace earlier this month, has three other adult children, Tamara, 36, and Petra, 31, with his ex-wife Slavica Ecclestone and daughter, Deborah, 65, with first wife Ivy Bamford.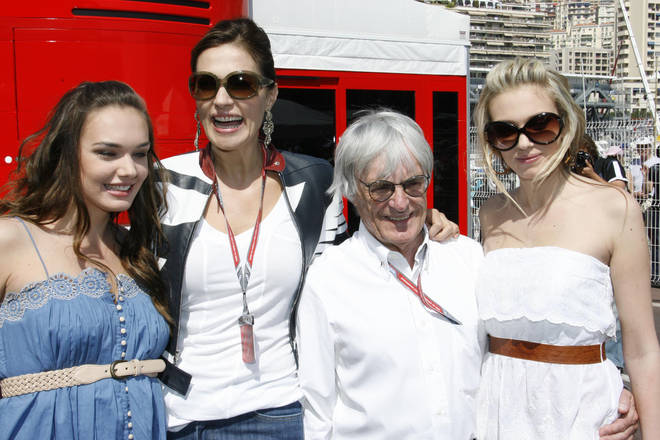 Viewers of the show took to Twitter in anger, calling the tycoon's comments "sexist" and "misogynistic".
"This man is a joke," one said, while another said the interview was "awkward and hellish".
The couple announced they were expecting their first baby together in April, with Fabiana saying at the time: "Like all parents, we have only one wish: the child must be born healthy.
"Hopefully he will never express the intention to do something with Formula 1," she added.