Heartbeat actor Bill Maynard dies, aged 89
30 March 2018, 13:20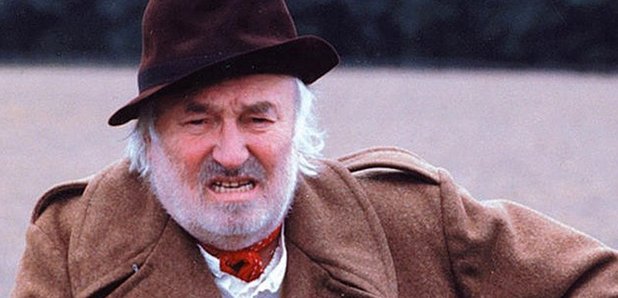 Actor Bill Maynard has passed away at the age of 89.
His daughter-in-law Jacqueline Reddin confirmed that he died in hospital in Leicestershire, soon after breaking his hip in a fall.
"He was larger than life and he just loved showbiz," she said. "He was so proud of the fact that he had been working for 81 years."
Maynard was best known for playing Claude Jeremiah Greengrass in ITV 1960s drama Heartbeat.
He played the money-making schemer in the police drama for eight years, and also starred in its spin-off The Royal until 2003.
His other roles included Oh No, It's Selwyn Froggitt! and The Gaffer.
Maynard leaves behind a daughter and a son, five grandchildren and three great-grandchildren.