Bonnie Langford is leaving EastEnders as Carmel in the autumn
13 July 2018, 09:58 | Updated: 21 January 2019, 13:20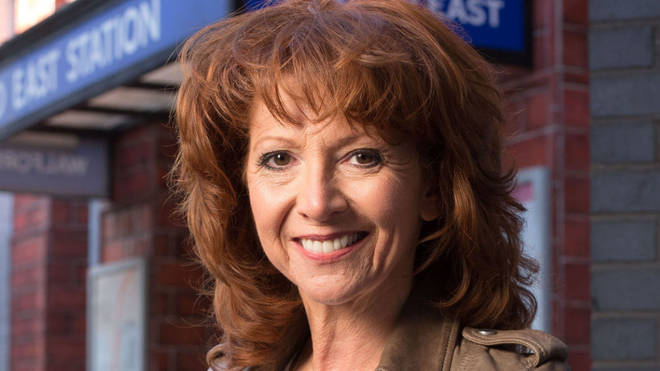 One of EastEnders' most popular characters will be leaving the soap in the coming months.
Bonnie Langford has decided to depart her role as Carmel Kazemi in the BBC One soap after nearly four years in Albert Square.
She said: "I've had a wonderful three-and-a-half years at 'EastEnders' and it's been a privilege to be part of such an iconic show.
"My storyline has been such an incredible experience and I'm honoured to be part of something so powerful and poignant.
"However, I've known since the beginning of this storyline it would always lead to Carmel having to take a break from Walford."
She will now take on the lead role in the West End production of 42nd Street from September 3 as Dorothy Brock.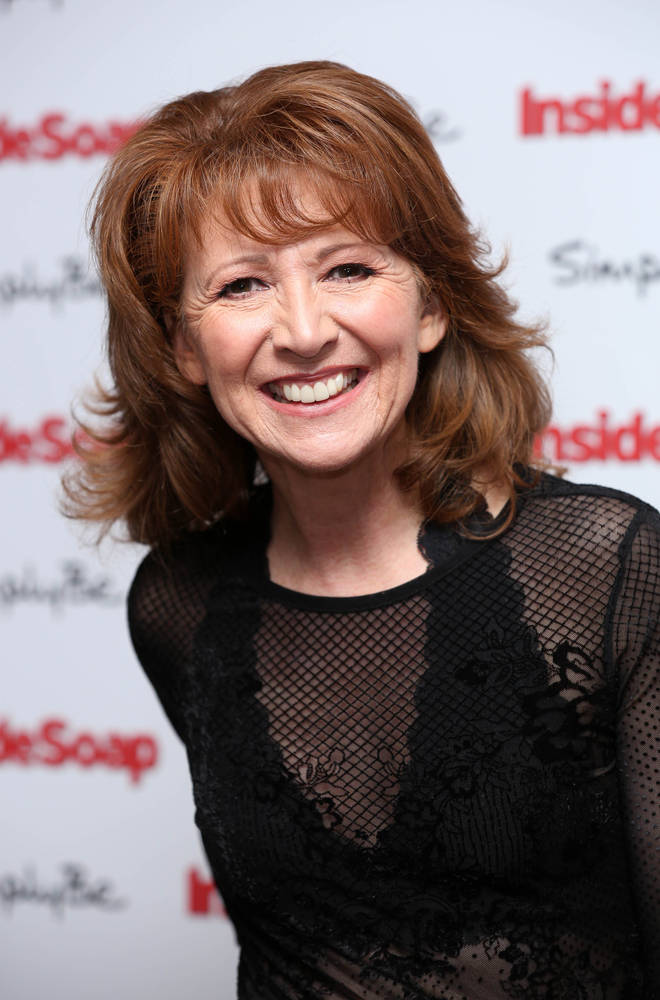 Initially, Bonnie was only meant to have a six-month deal but impressed soap chiefs so much that she was kept on for much longer. The former Doctor Who star also added that there is still "plenty more to come" from Carmel. 
She said: "I'm not leaving just yet, there's still plenty more to come from Carmel."
Carmel has been part of highly emotional episodes in recent weeks, particularly when her son Shakil (Shaheen Jafargholi) was tragically killed. 
Shakil's funeral episode aired last week, featuring relatives of real-life victims of knife crime, and the actress said that the use of true stories added "real gravitas" to the difficult storyline.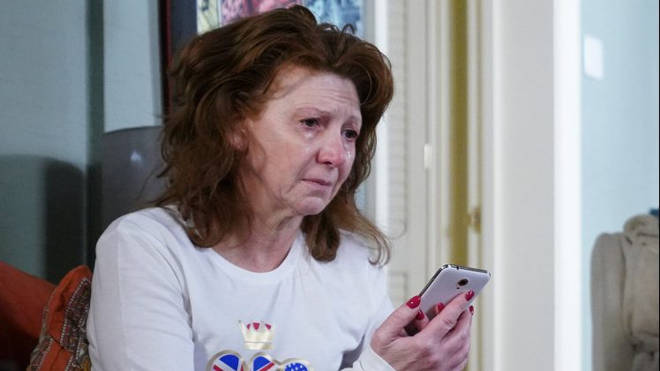 She told BANG Showbiz: "To put the special true-life contributors in there, I think adds real gravitas. To show we're not trying to sensationalise something so serious. 
"Let it speak for itself, let these people tell you because there's nothing more truthful and heart-breaking to see than that. It's been done with so much authenticity and integrity.
"After meeting the people, I felt more responsible and determined to get this as accurate and emotionally meaningful as possible. I felt really honoured to be a part of it.
"It was a jump into the unknown. When they told me I found it intriguing and exciting, but it was a strange dividing line and I wondered how we would separate art from real life."