Sir David Attenborough is the public's top choice to be on the new £20 note
10 October 2017, 10:14 | Updated: 30 August 2018, 12:17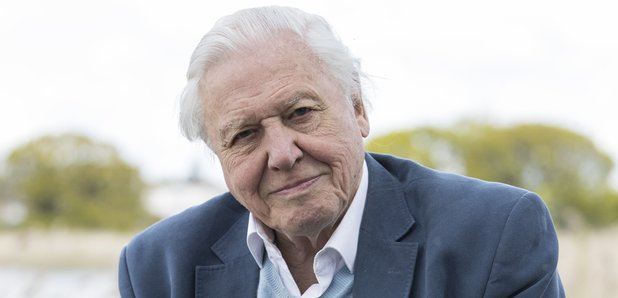 We've got nothing against painter JMW Turner (aka the next face of the £20 note), but he's not necessarily the public's first choice.
Sir David Attenborough has topped a list of "ethical champions" which Britons would like to see on the next £20 note.
40% of the 2,128 people surveyed in the poll from YouGov said that Sir David was easily the first choice, beating the likes of Richard Branson, Stella McCartney and Jamie Oliver.
Prince Charles came second with just 7%, followed by Harry Potter author JK Rowling with 4%.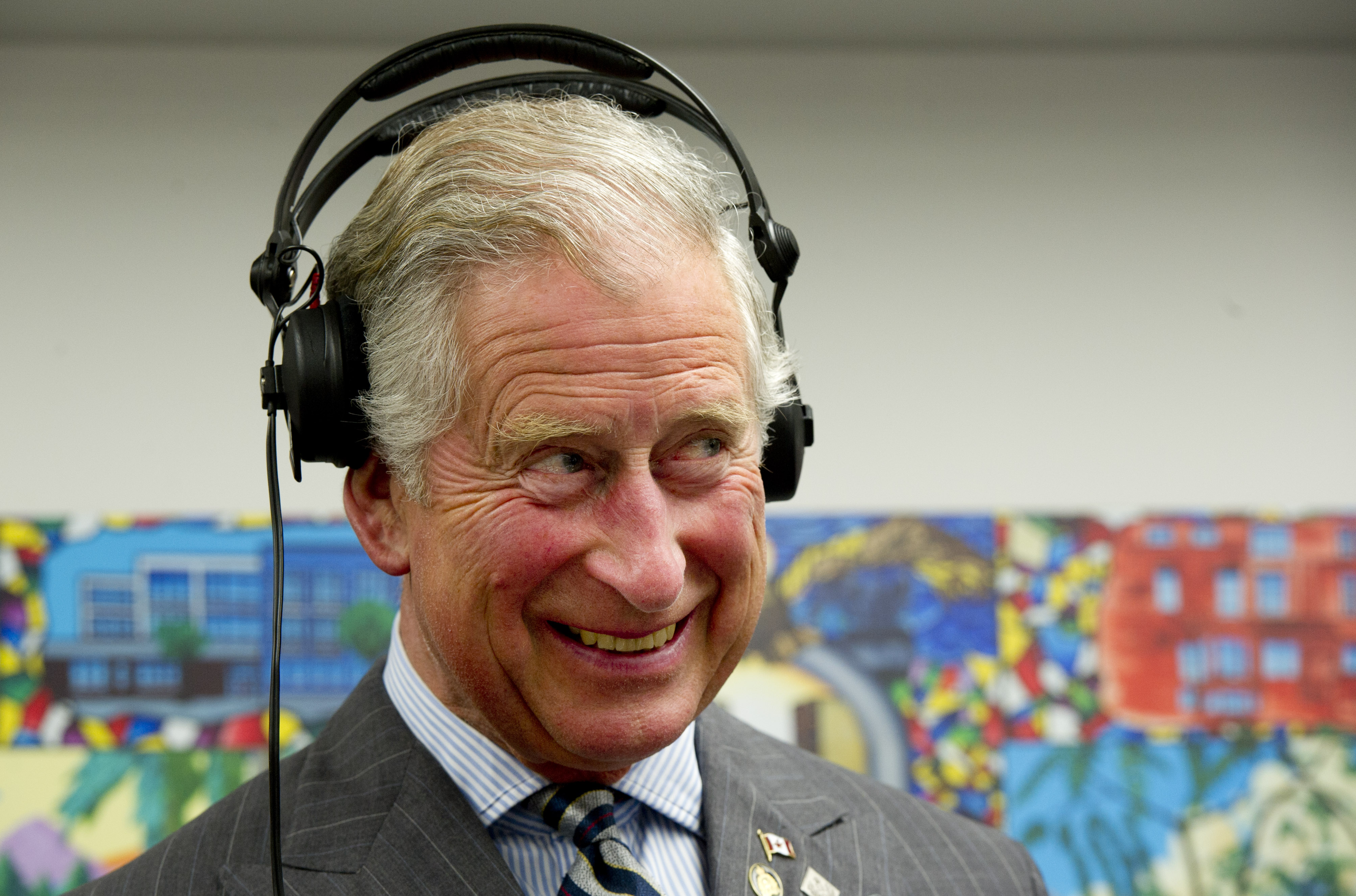 Conducted last month, the poll asked participants to name the person they would most like to see featured on the new banknote, from a list 15 "ethical champions" that would "remind the public to be ethical in how they spend their money".
A new version of the £20 note will come into circulation in 2020. However, it will be celebrated British painter JMW Turner as the new face.
An online petition was launched as part of Good Money Week, asking the Bank of England to reconsider its choice and to "break with tradition", by celebrating someone a tad more recent.