Dick Van Dyke, 97, breaks silence after traumatic car crash: 'I'm sore all over'
29 March 2023, 12:29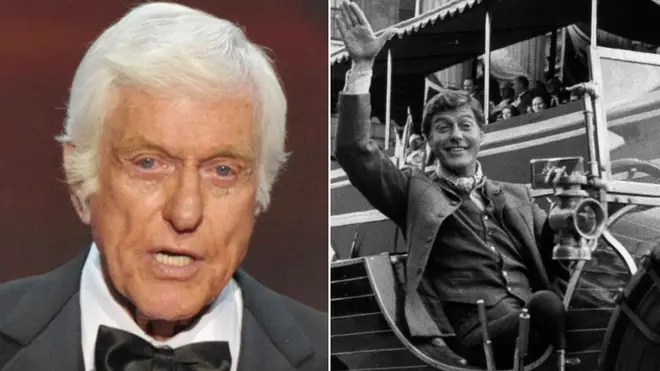 The 97-year-old star has given his own account of what happened after he was involved in a single-car accident in Malibu, California.
Dick Van Dyke has broken his silence after he crashed his car in the rain on March 15.
The Hollywood star, 97, reportedly crashed after the vehicle he was driving 'lost control' and smashed into a gate in the exclusive Californian neighbourhood.
Police arrived to find the actor behind the wheel, and told officers he had skidded in the rain and had been unable to stop his car – a 2018 Lexus LS 500 – from crashing.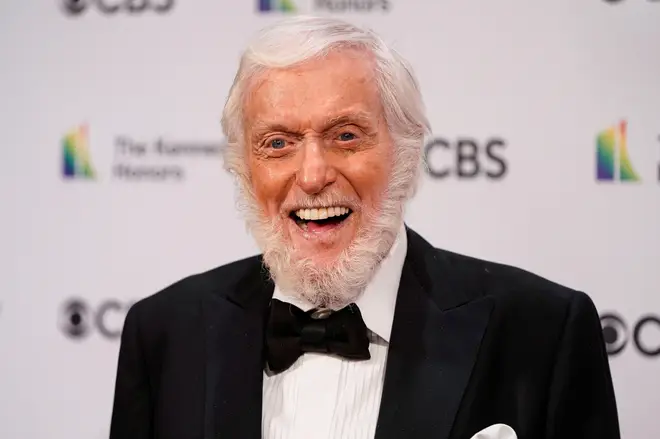 In his first public sighting since the crash, Van Dyke told reporters on March 25 that he is 'sore all over' after 'face-planting into his steering wheel'.
The actor, who sustained a painful lip laceration and two stitches, was upbeat when speaking about the frightening incident.
"I'm fine, just sore all over," he told photographers when asked how his recovery was going. "The airbag did not deploy, so I just did a face plant right into the steering wheel," he said.
"So I have two stitches here," he said, pointing to his mouth, "but other than that, it just made me a little dumber."
The star then went on to make a joke about his age.
"I'm 97," he said, before adding cheekily: "All my friends are dead."
When asked by reporters how he was holding up, the actor quipped "I'm having fun," before crediting his wife 51-year-old wife, Arlene Silver, for looking after him, stating "without her" he would "probably be dead."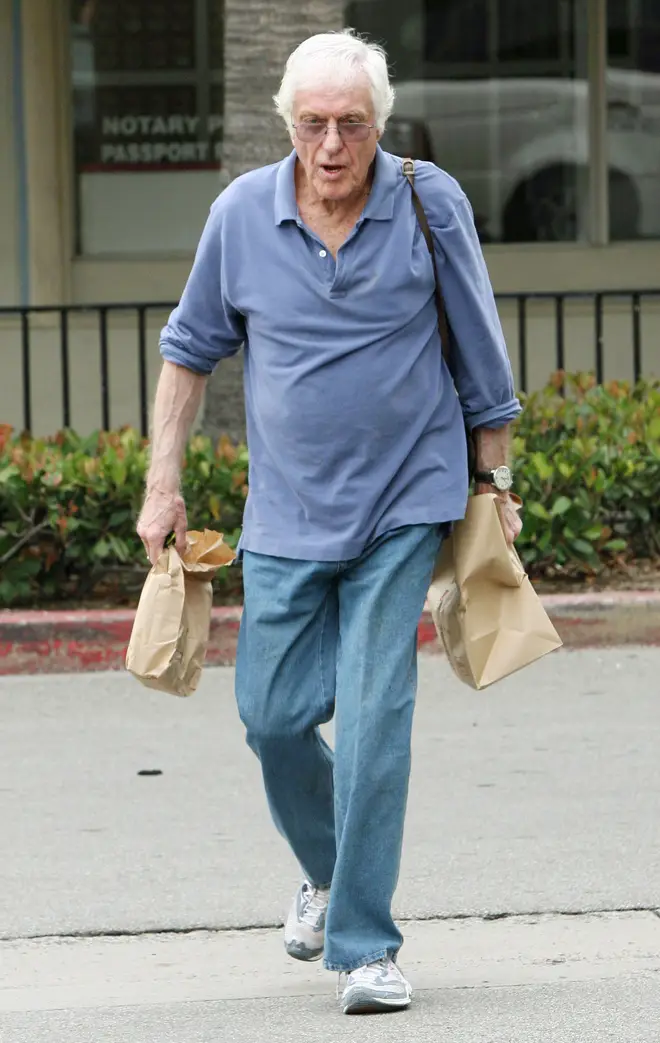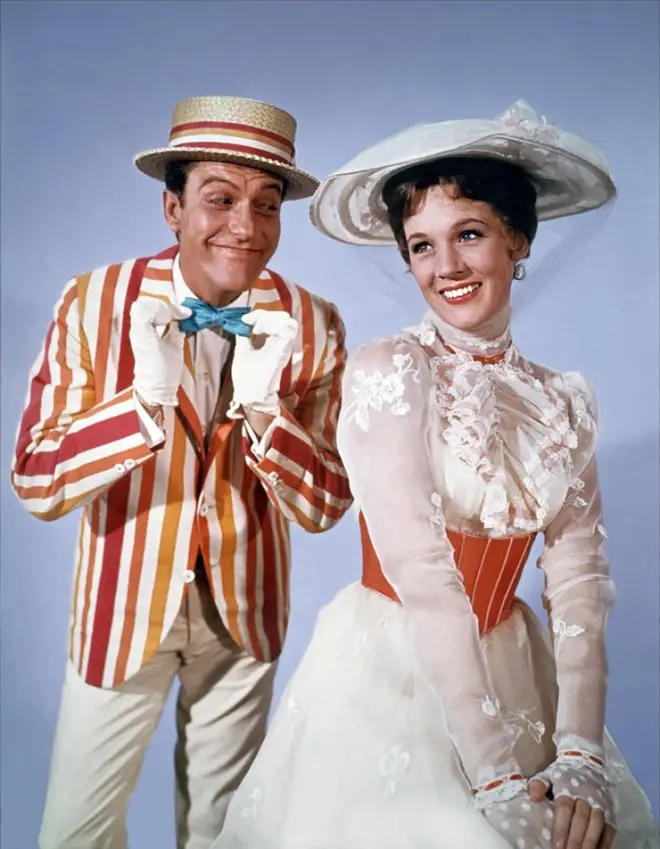 US news outlets are now reporting the actor's wife has taken his car keys away over fears for his safety.
A source told Radar Online that neighbours may no longer see the actor behind the wheel.
"Dick's gotten to the point where he needs to be taken off the road — for his own safety and the safety of others," said an unnamed insider.
"Arlene is terrified if she doesn't take the keys away now, it may be too late." the source added.
The crash came ten years after Dick Van Dyke was rescued from his burning Jaguar on a motorway in Los Angeles in 2013.
Passerby, Jason Pennington, told TMZ he was driving along the route when he noticed a car was on fire and had pulled up to the side of the road.
When he stopped, Jason discovered an elderly man - 87-year-old Van Dyke - was struggling to escape and he pulled the acting veteran from the burning vehicle.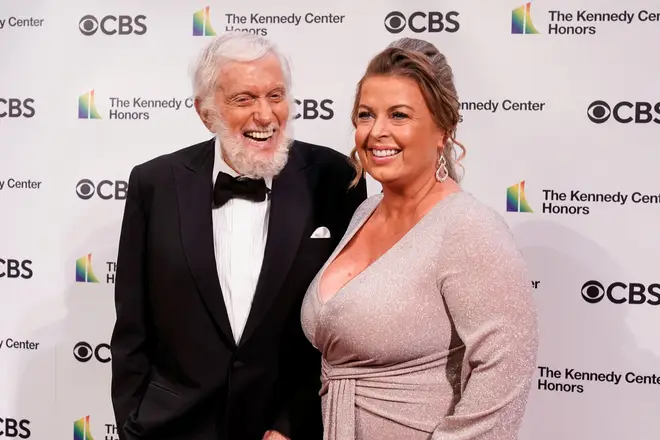 The March 15 crash came just a month after Dick Van Dyke appeared on the US version of the TV talent show, The Masked Singer.
The moment dubbed as 'greatest reveal ever', with judge Nicole Scherzinger, 44, breaking down in tears when she realised who was behind the mask.
Van Dyke performed a rendition of 'When You're Smiling' by Frank Sinatra, and later treated the audience to a special performance of 'Supercalifragilisticexpialidocious.'
We wish him a speedy recovery!
See Dick Van Dyke be revealed as Gnome on The Masked Singer US below:
The Reveal: Dick Van Dyke Is the Gnome | Season 9 Ep. 1 | The Masked Singer