Dirty Dancing is the next Secret Cinema event for summer 2020
11 December 2019, 16:44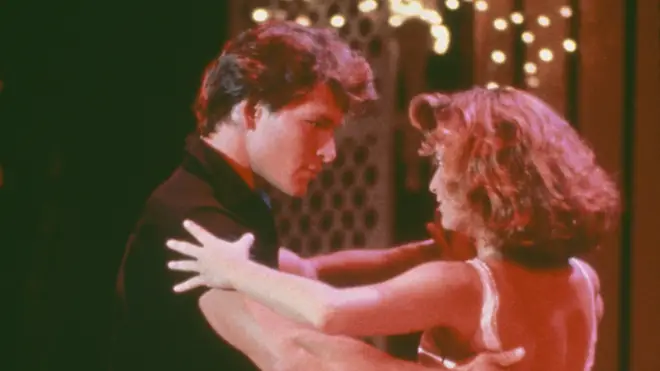 Grab your biggest watermelon and get ready for the time of your life, as Dirty Dancing is coming to Secret Cinema next year.
The iconic 1987 movie will be the next subject of London's popular Secret Cinema event series.
The new production will open on July 22, 2020 and promises to "reignite the iconic world of the Kellermans' holiday resort".
Secret Cinema is an immersive theatre production that transports visitors into the world of a particular movie, complete with replica sets, actors, food stalls and much more. Previous productions have included Back to the Future and Moulin Rouge.
"Secret Cinema Presents Dirty Dancing will see thousands of people descend on a top secret, outdoor London location where the pioneers of immersive storytelling will return to the beloved film starring Patrick Swayze and Jennifer Grey," Secret Cinema said.
Hungry Eyes - Dirty Dancing (2/12) Movie CLIP (1987) HD
"The audience will be transported back to the long hot summer of 1963 at the Kellerman's Resort. There to relax and escape from the constant buzz of the city, they will embark on a journey of self-discovery and euphoric transformation, echoing Baby's experience in the film," adding that it will also feature "live music, dance classes and various activities".
Tickets for the Dirty Dancing Secret Cinema event go on sale on Monday (December 16) at 9am.
Dirty Dancing starred Patrick Swayze and Jennifer Grey, and has become one of the most popular movies of the 1980s. Its soundtrack spawned hits including 'She's Like the Wind' and '(I've Had the) Time of My Life'.